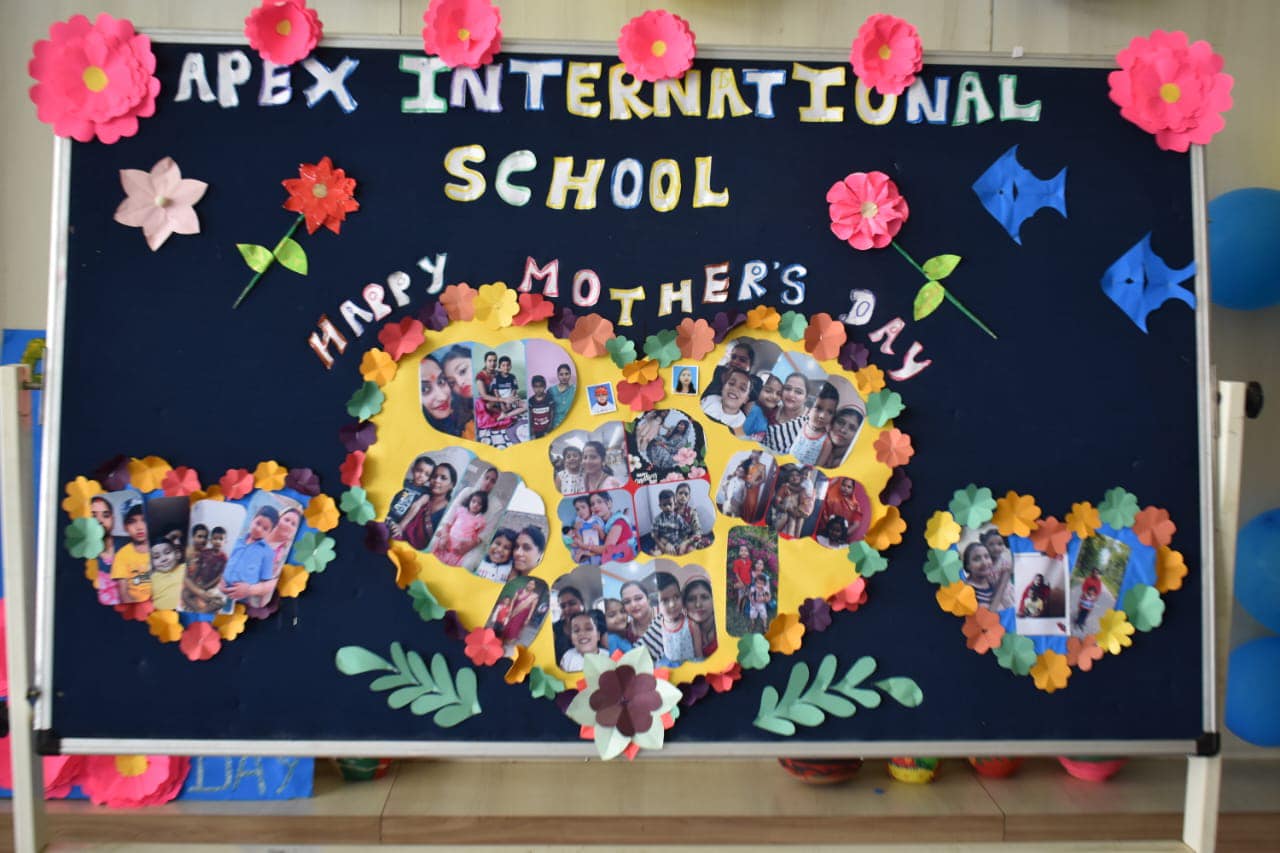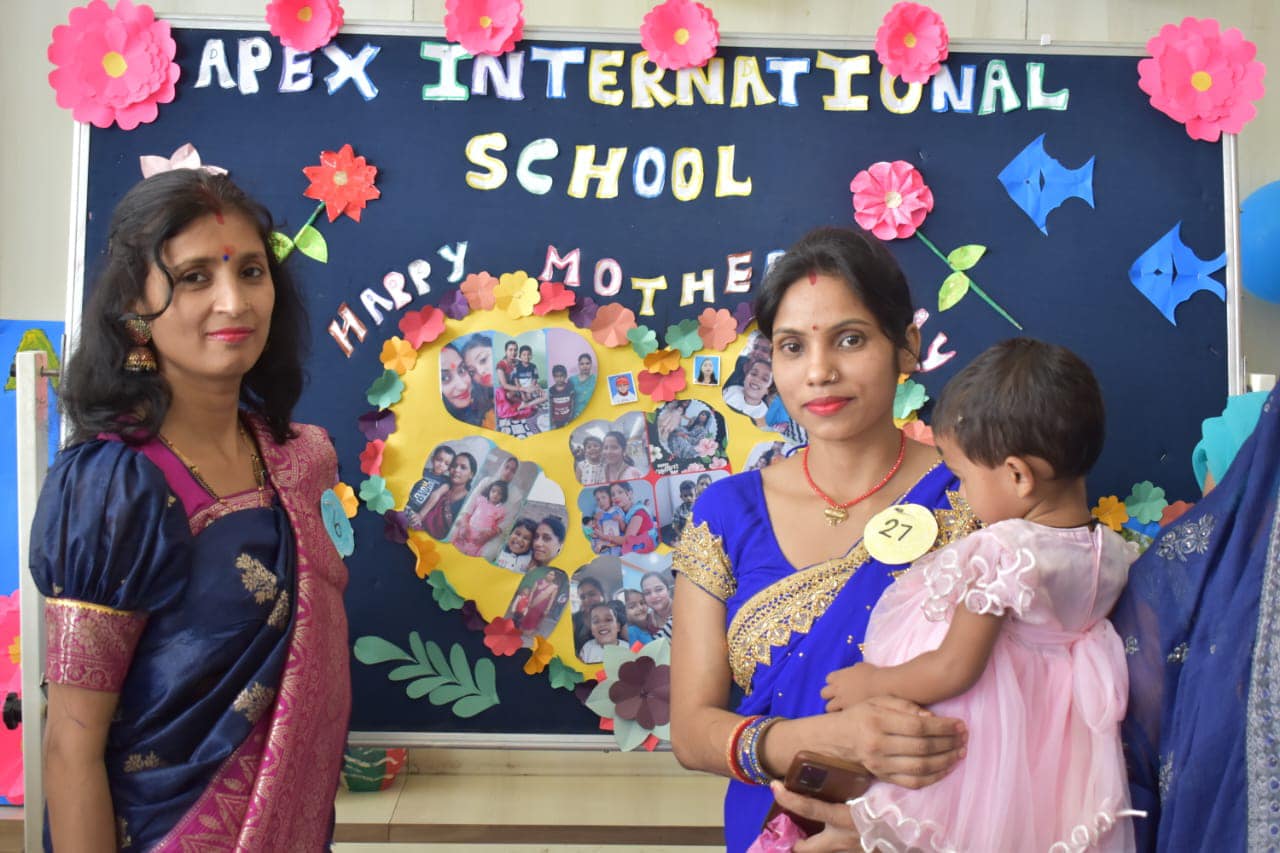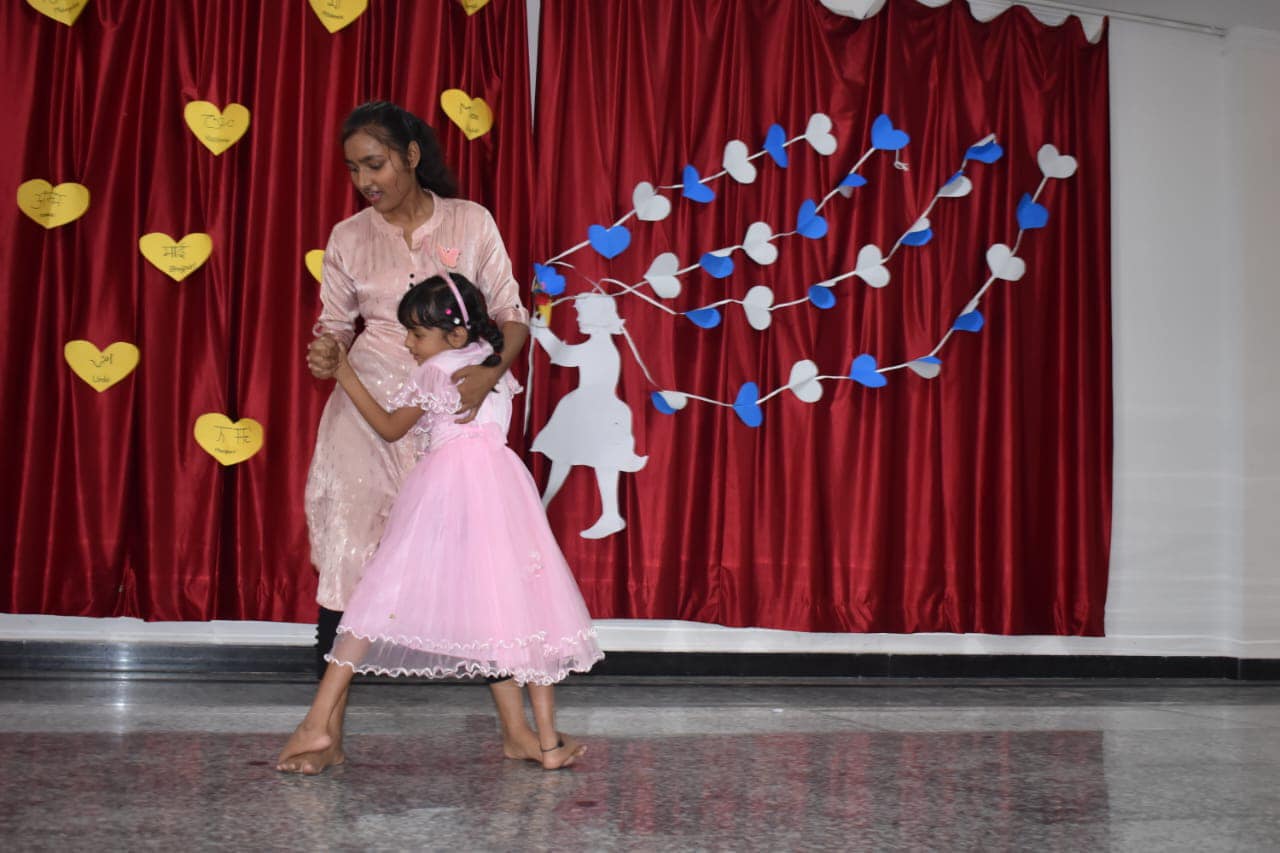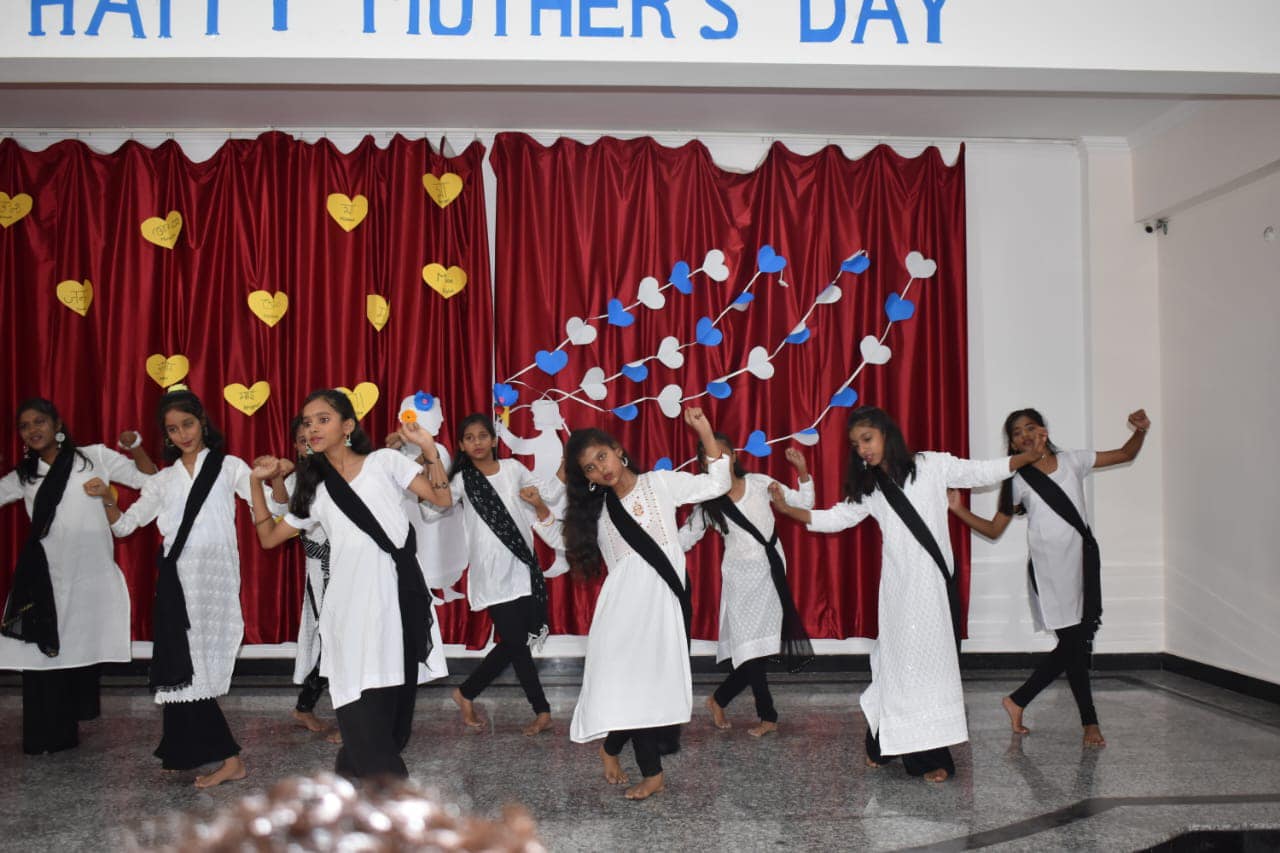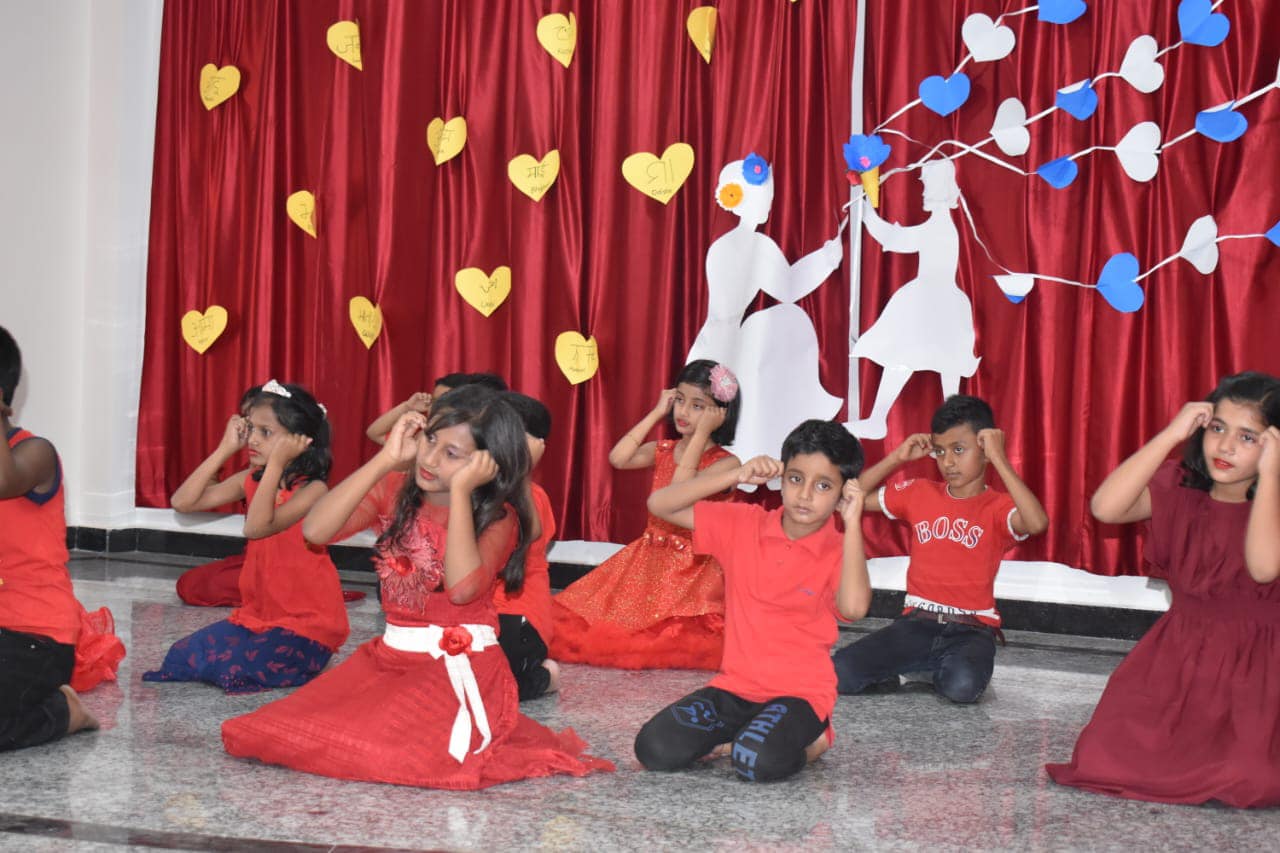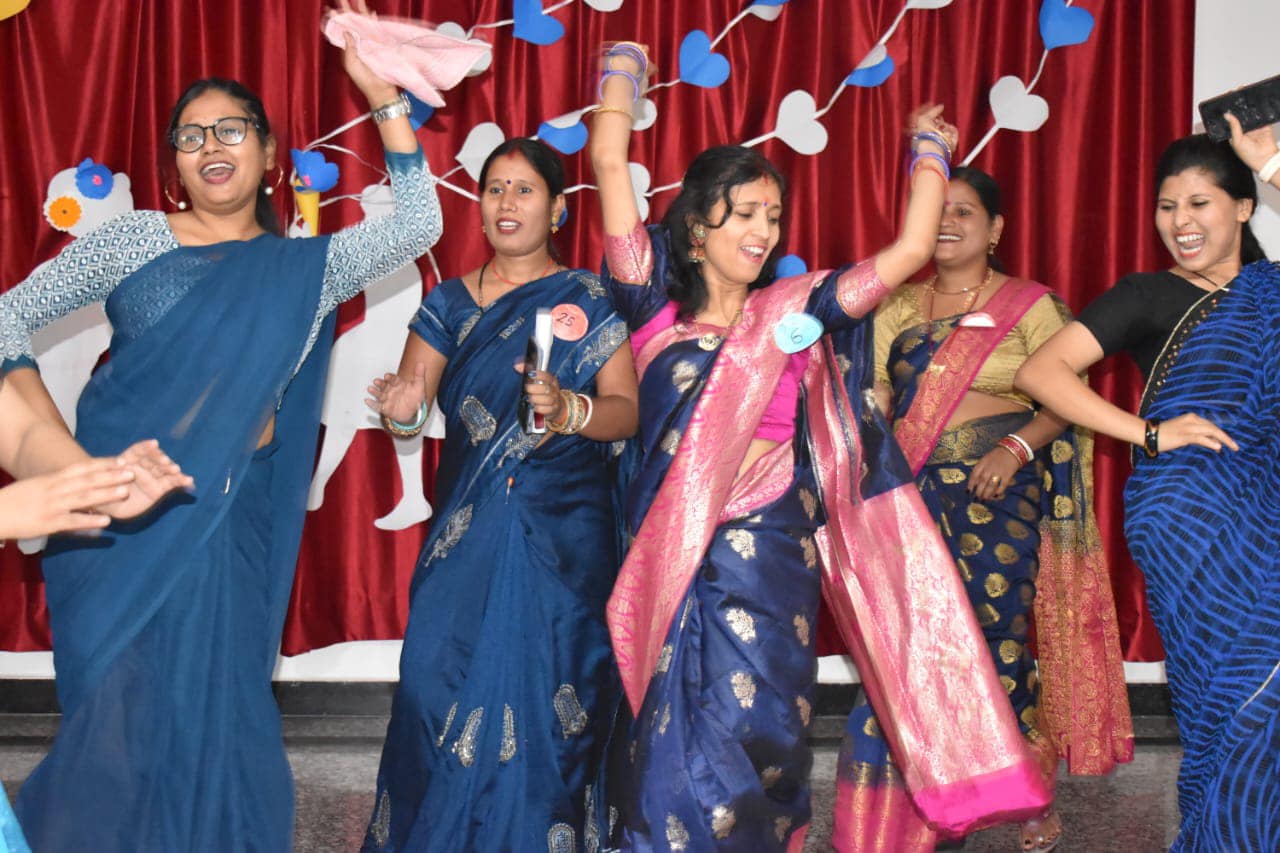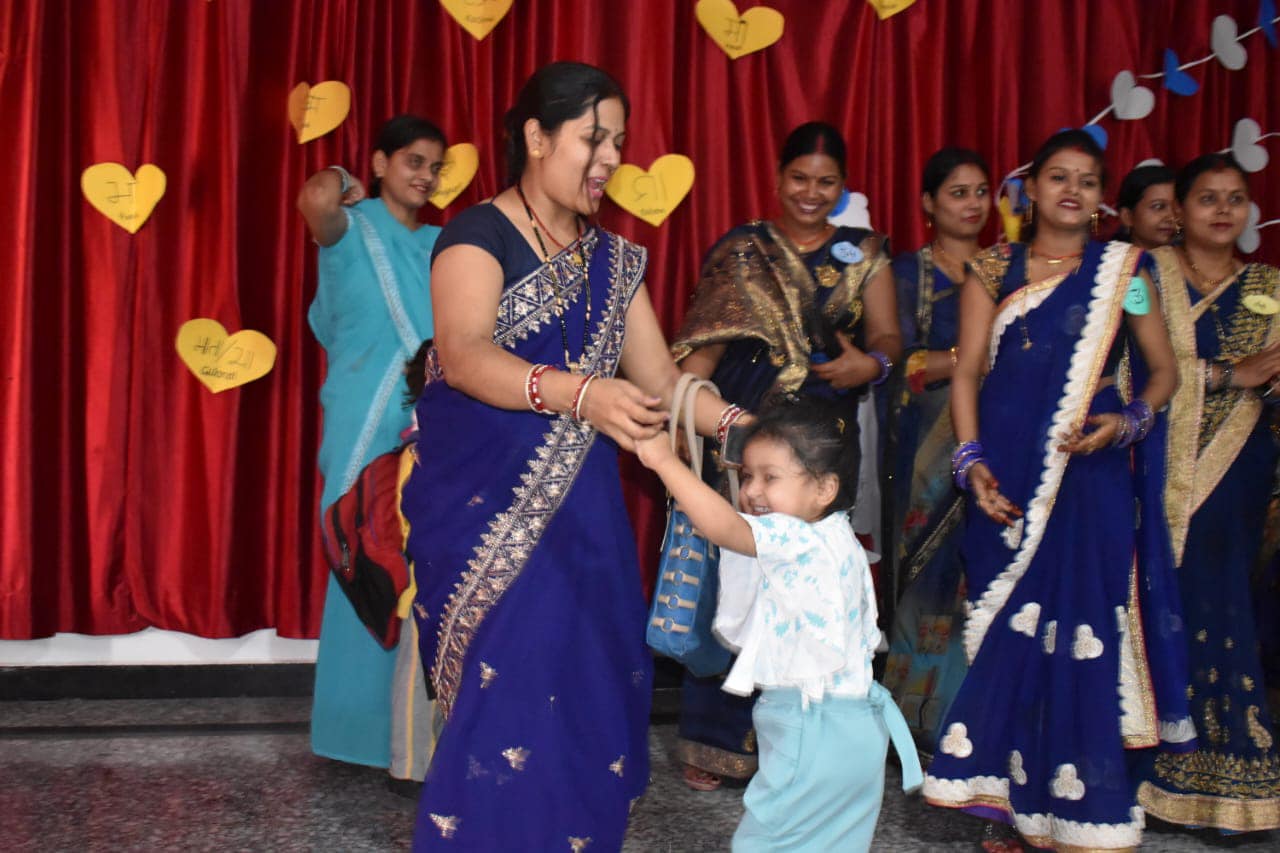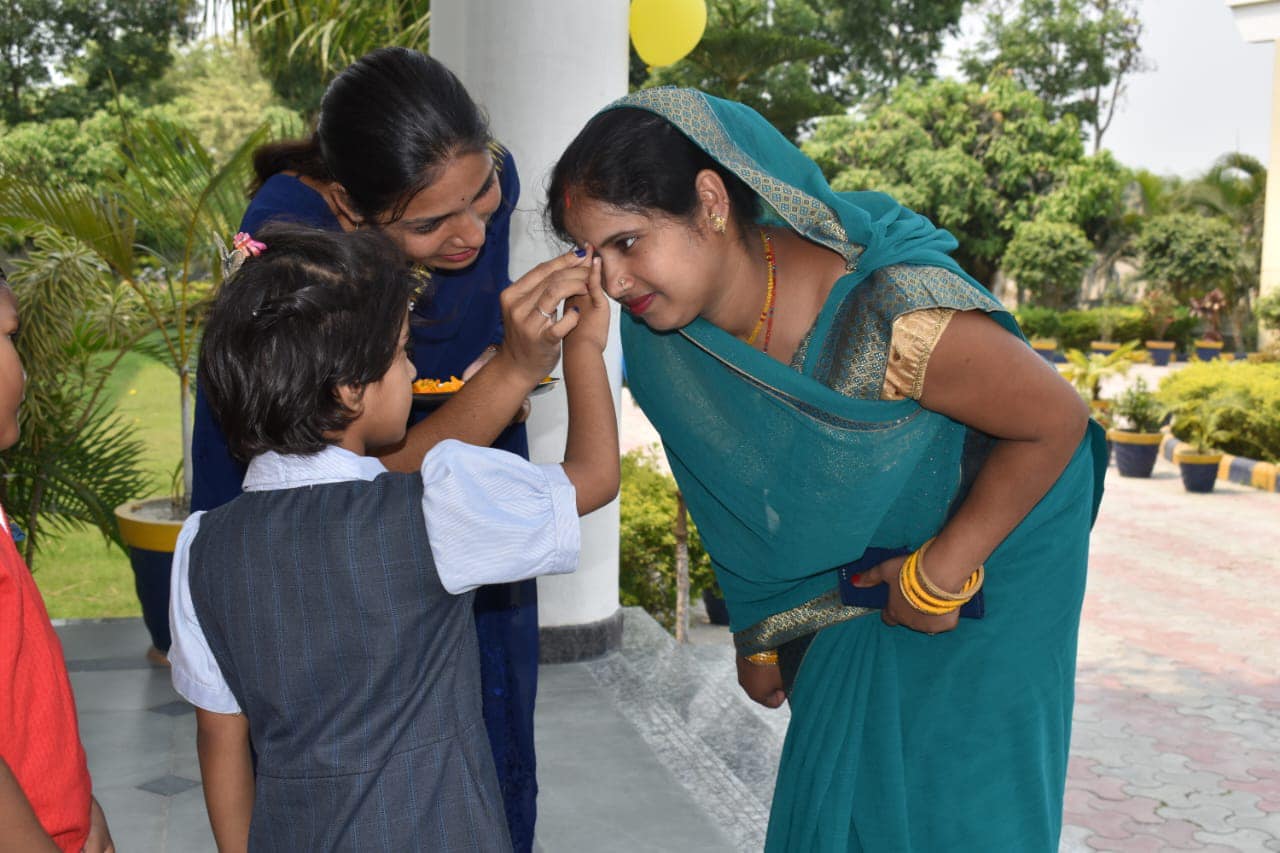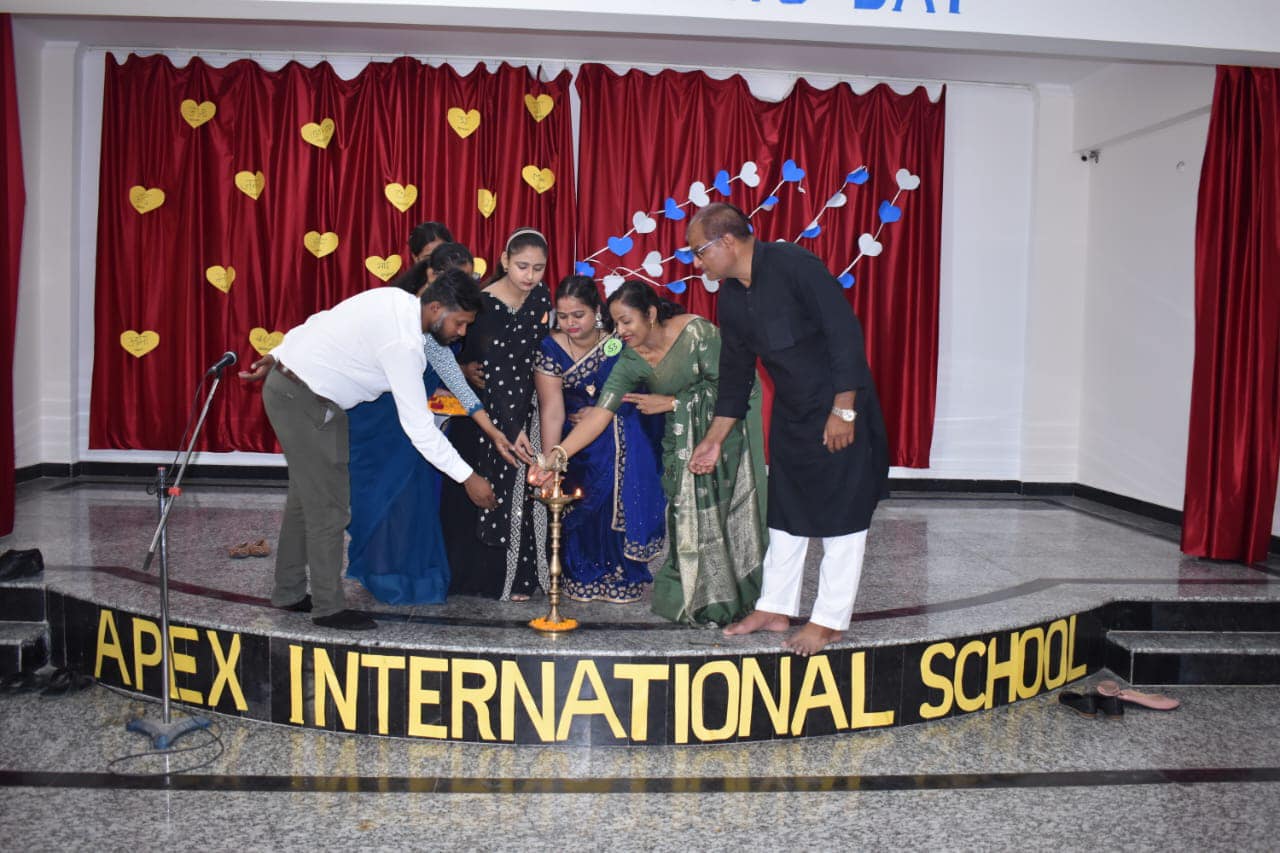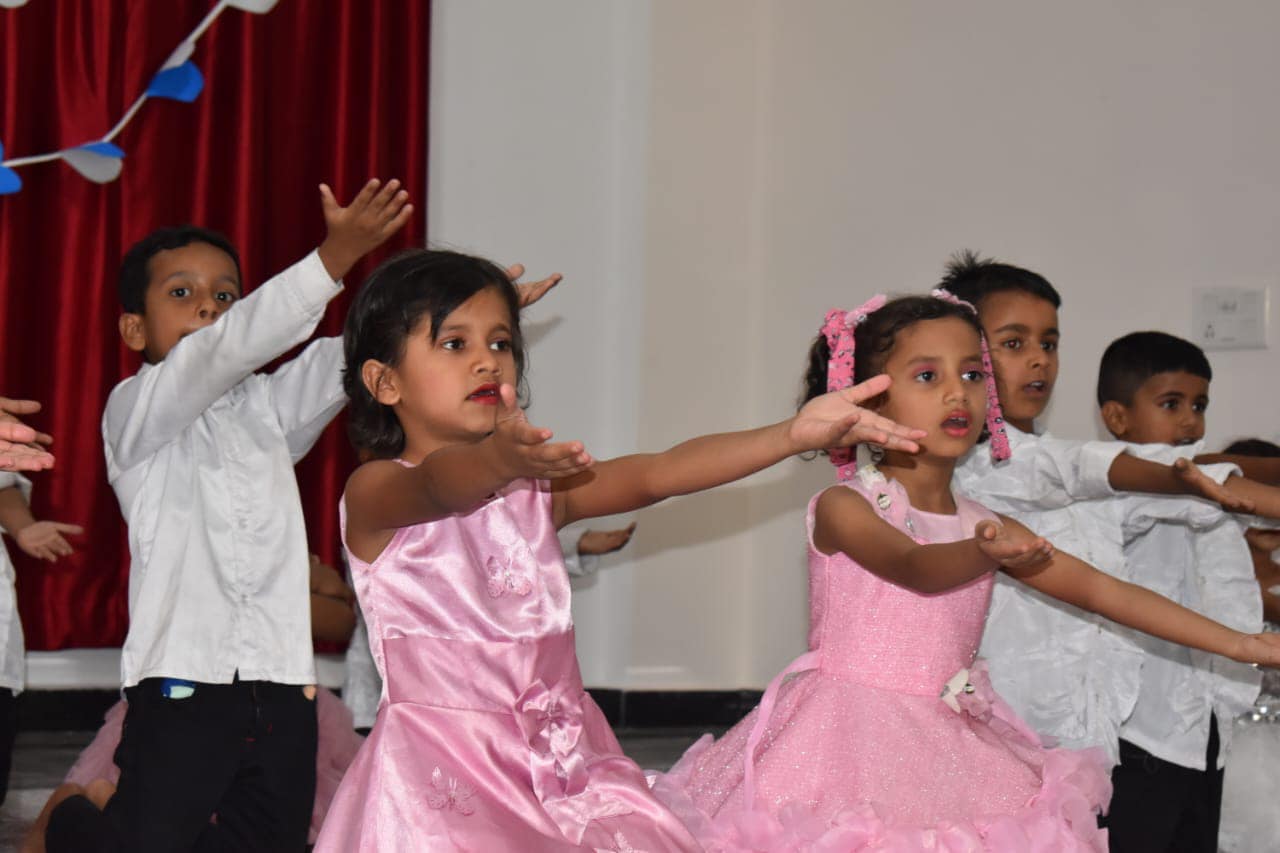 "Mothers love – a brilliant GEM to be treasured."
The day that recognizes the essence of a mother was celebrated in high spirits and merriment. This being one of those occasions that none of us can afford to miss was zealously enjoyed by one and all. The children irrespective of nationalities, castes, cultures and genders have emotions binding them to their mothers.
Keeping this bonding emotion in mind, the KG and Primary section of
Apex International School
had a special celebration on Mother's Day along with their mothers. Teachers made an earnest effort to instill the importance of mother in a child's life through effective thematic presentations, moral stories, dramatization and video clippings.
The students through their mesmerising performance tried making their mothers believe how grateful they are for everything they do and school along with all the staffs left no stones unturned helping their kids and thanking each mother for their tremendous support.
Once again apex international school would like to thank each and every mother for raising their child in the best possible way.
AIS family wishes each mother out there a very Happy Mother's Day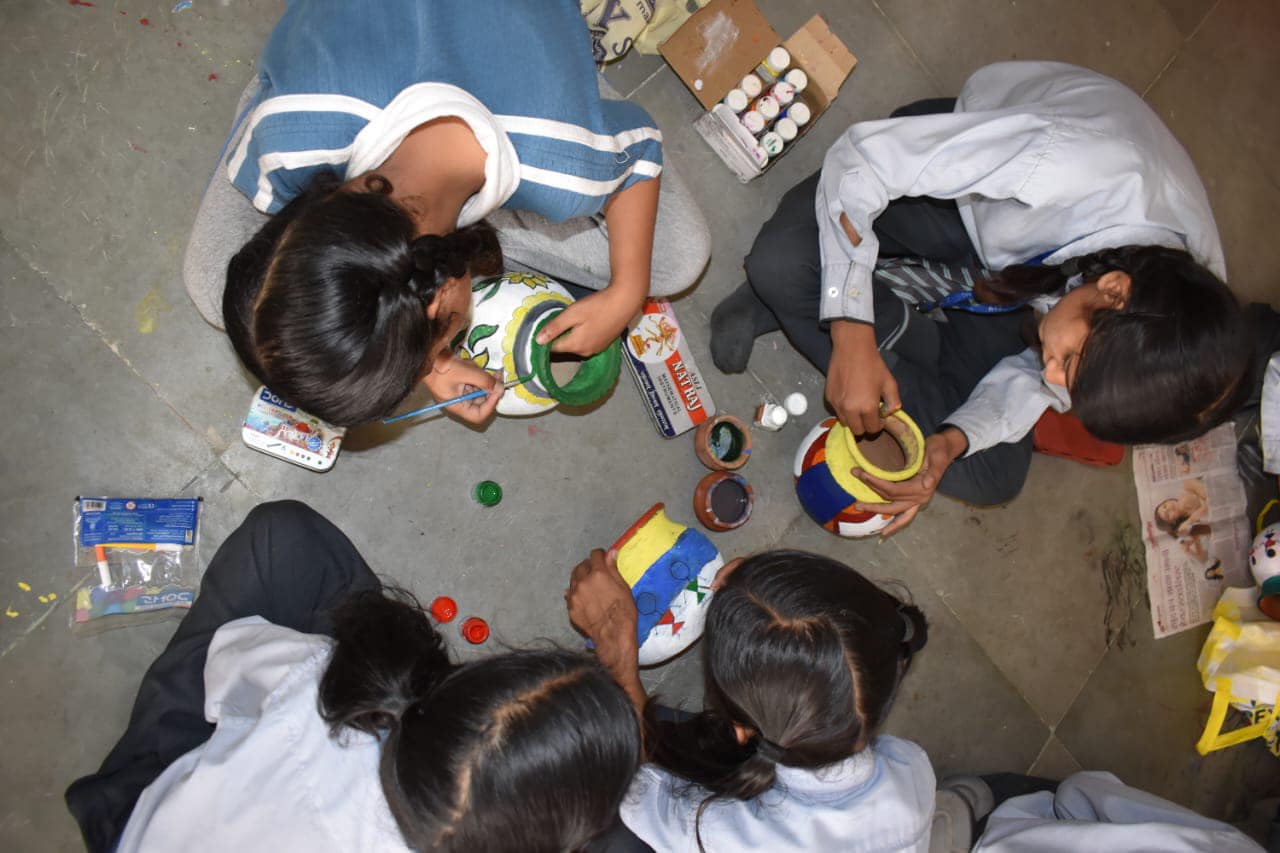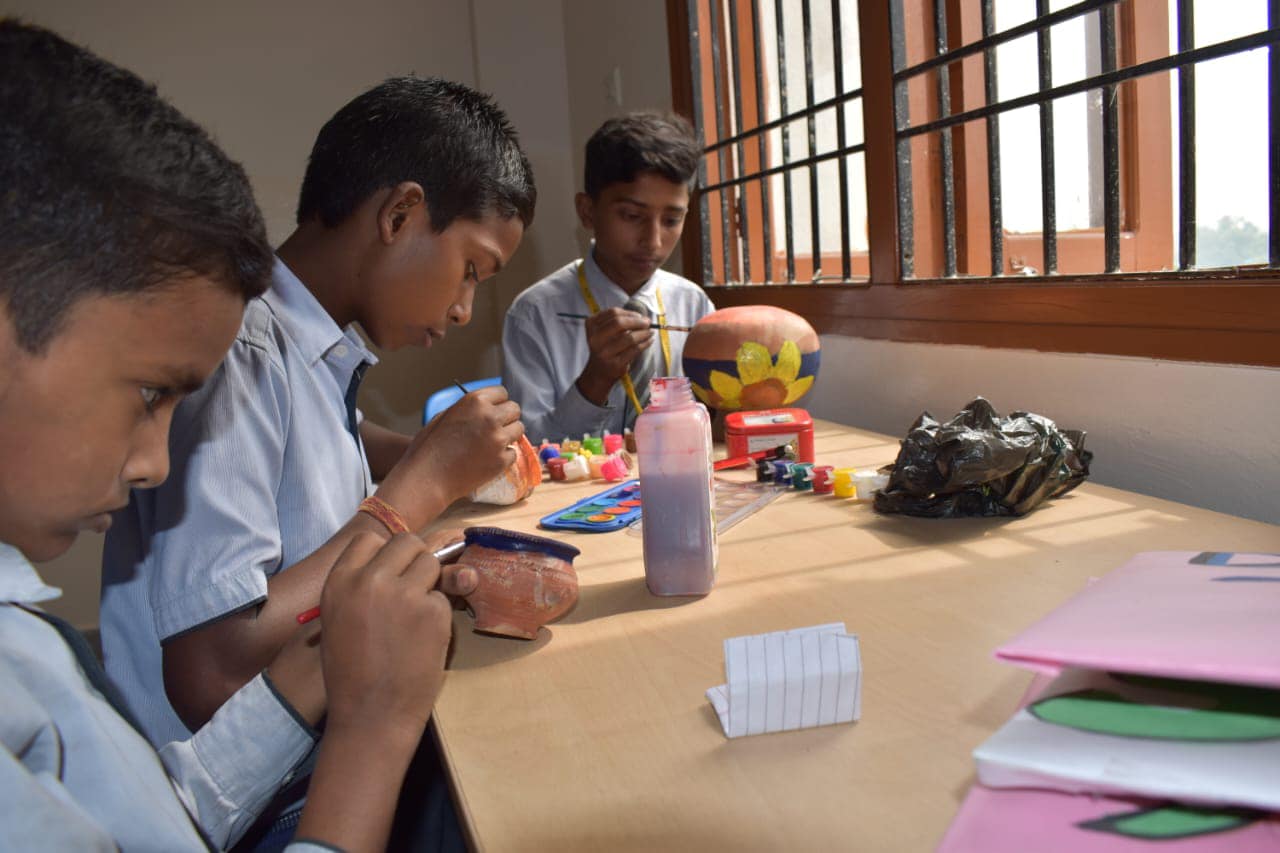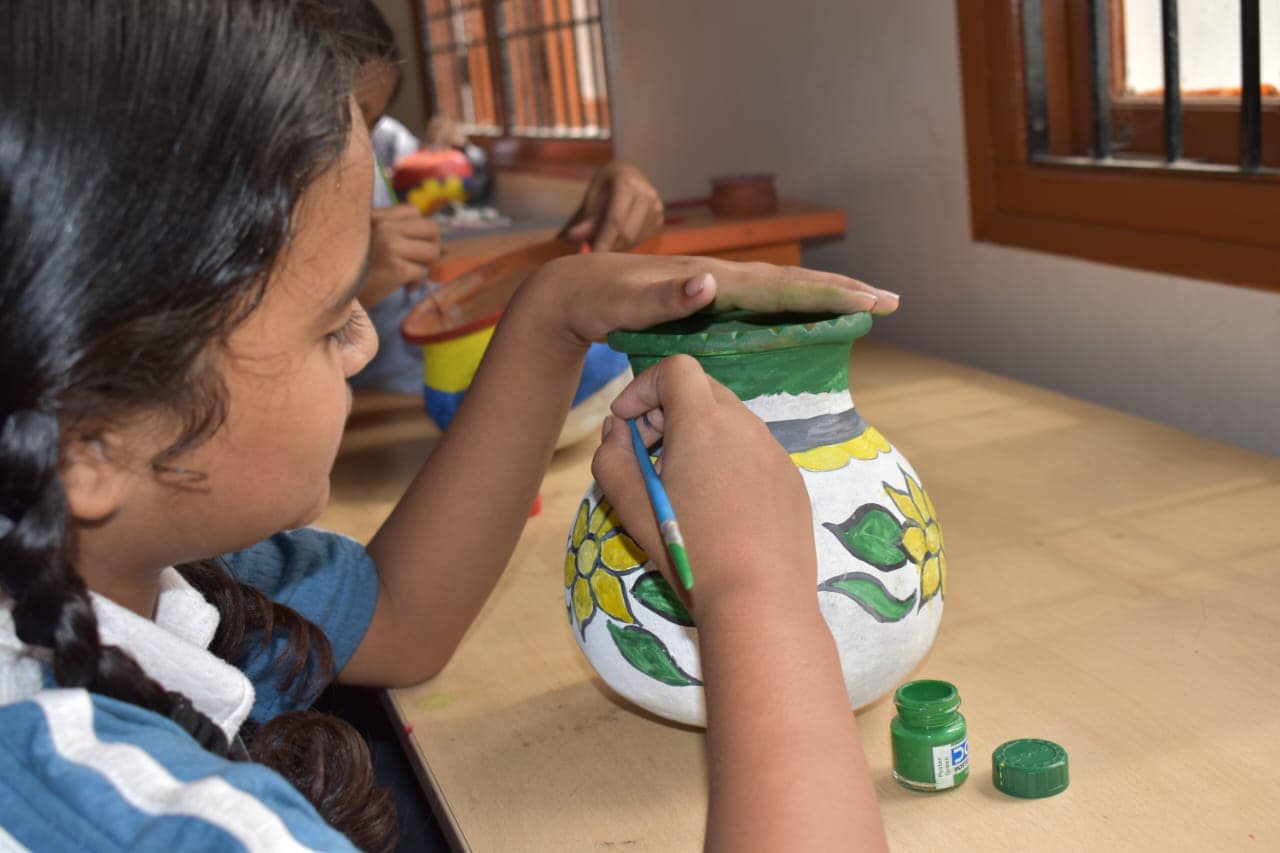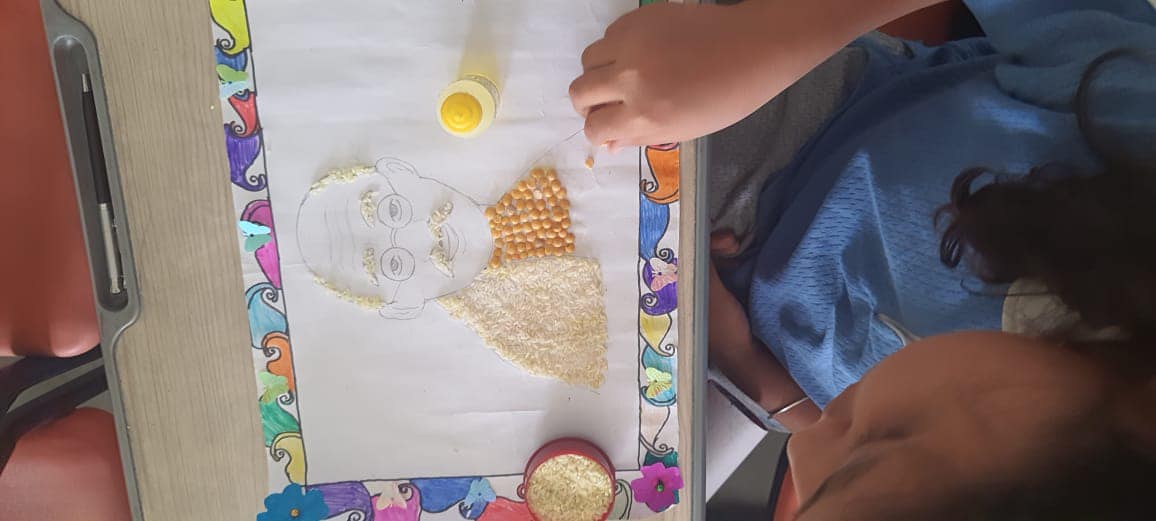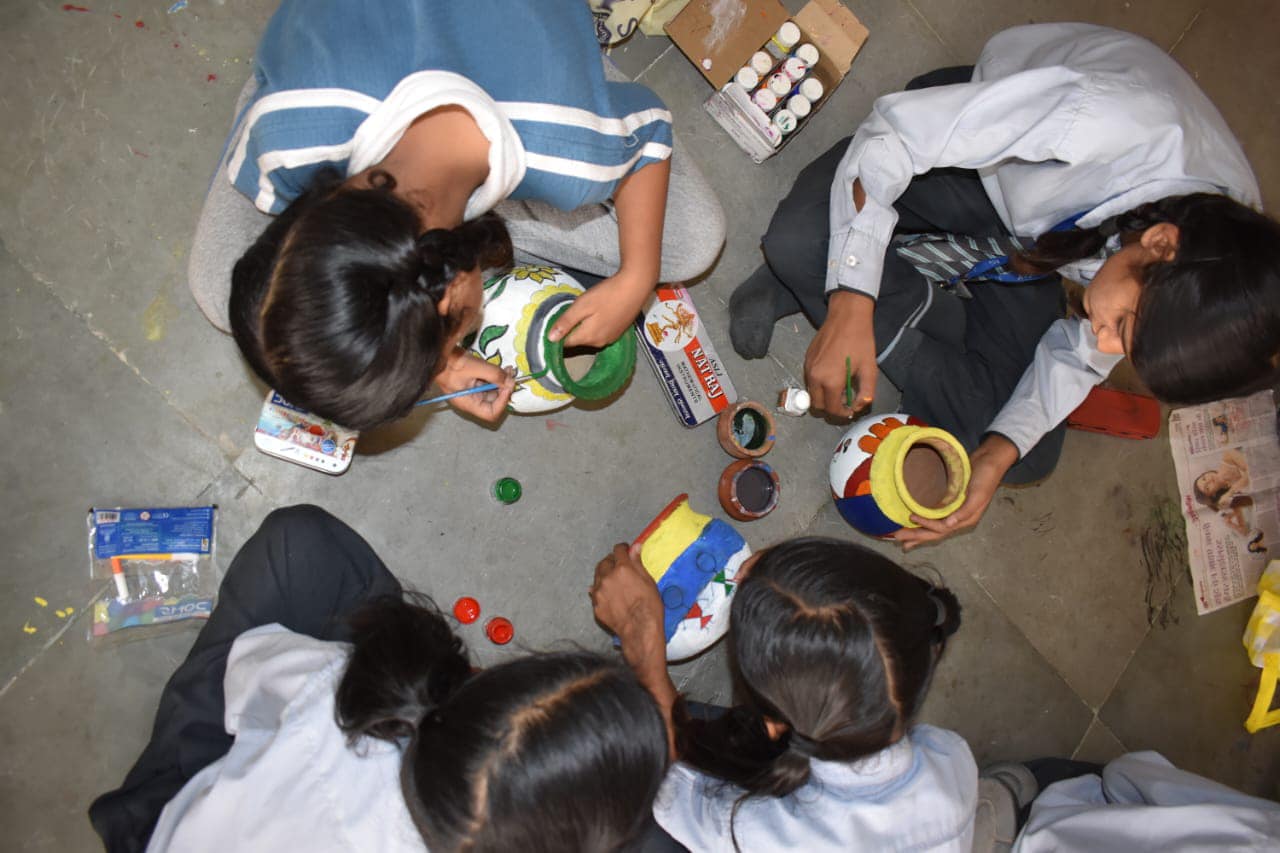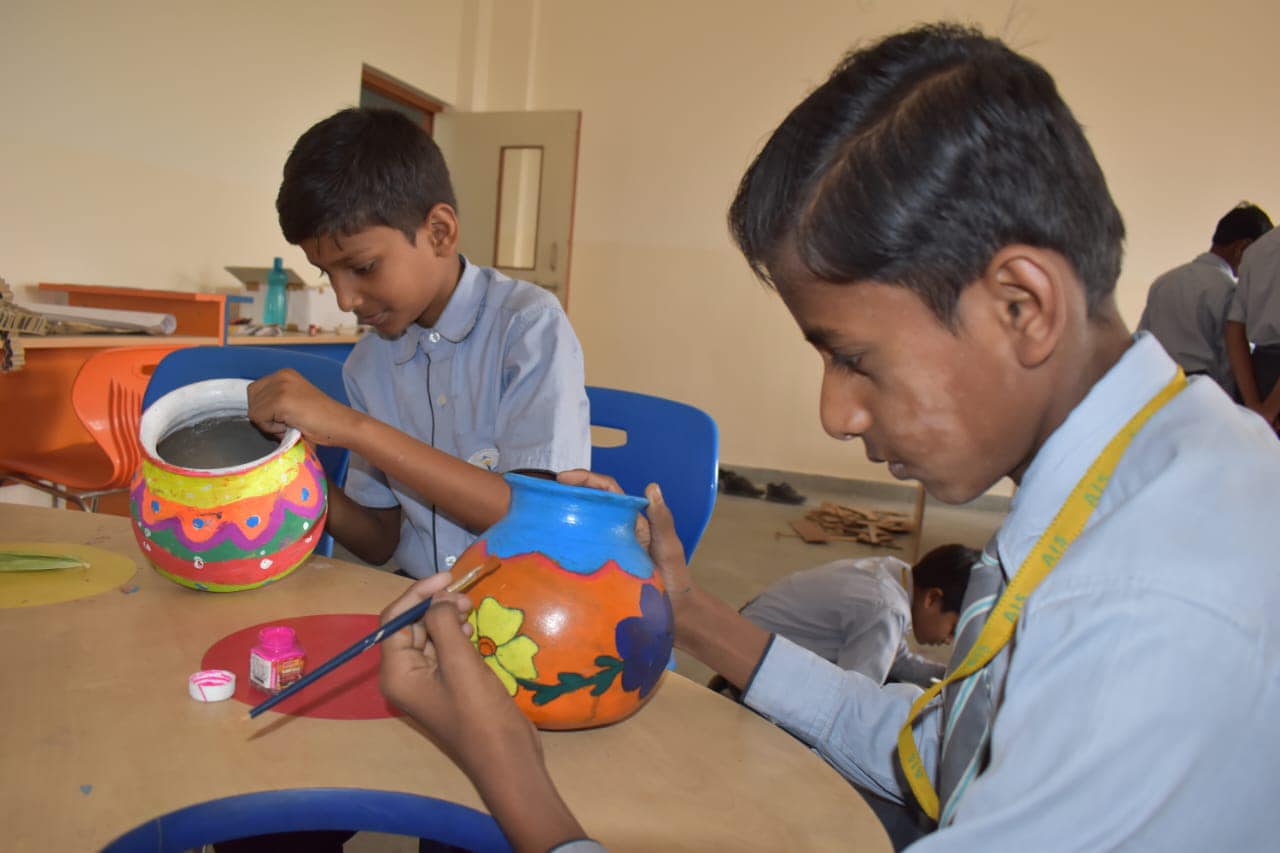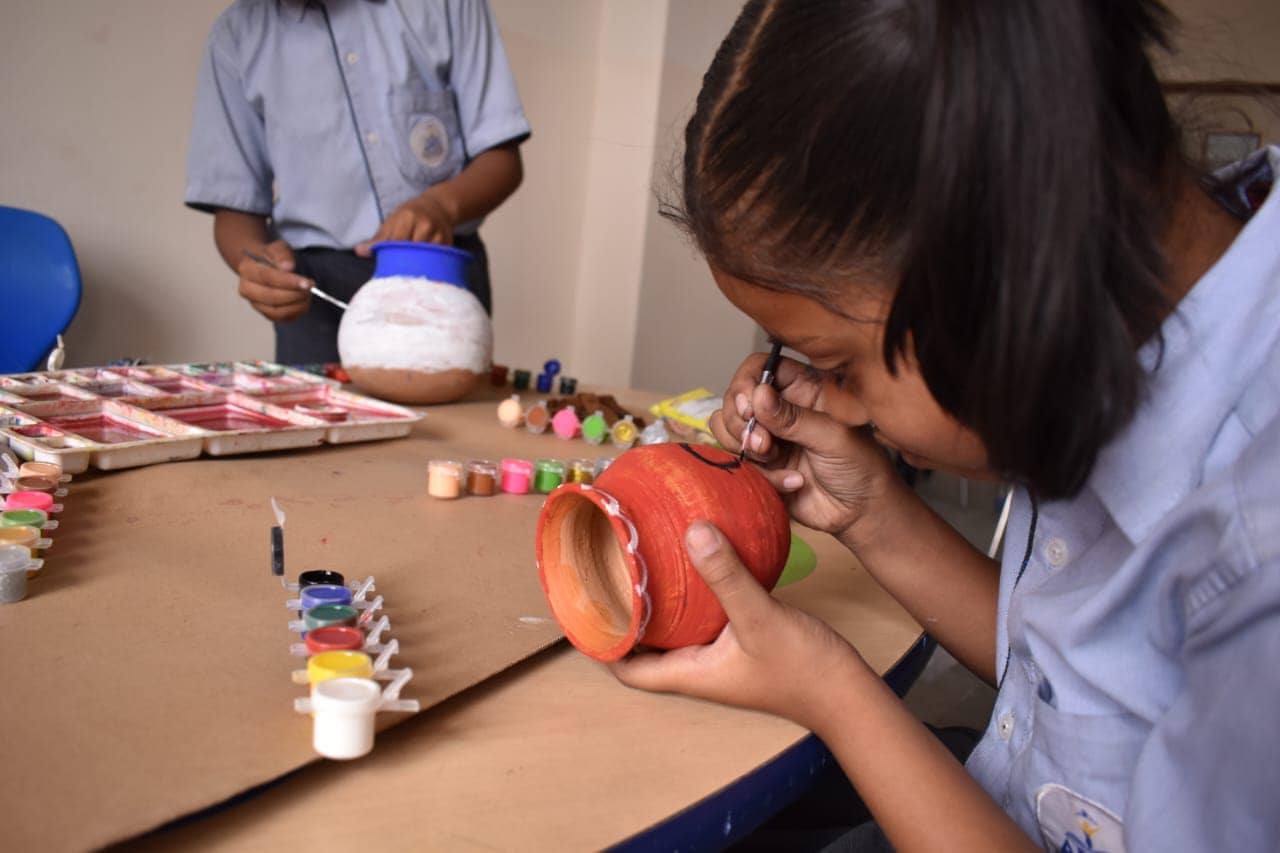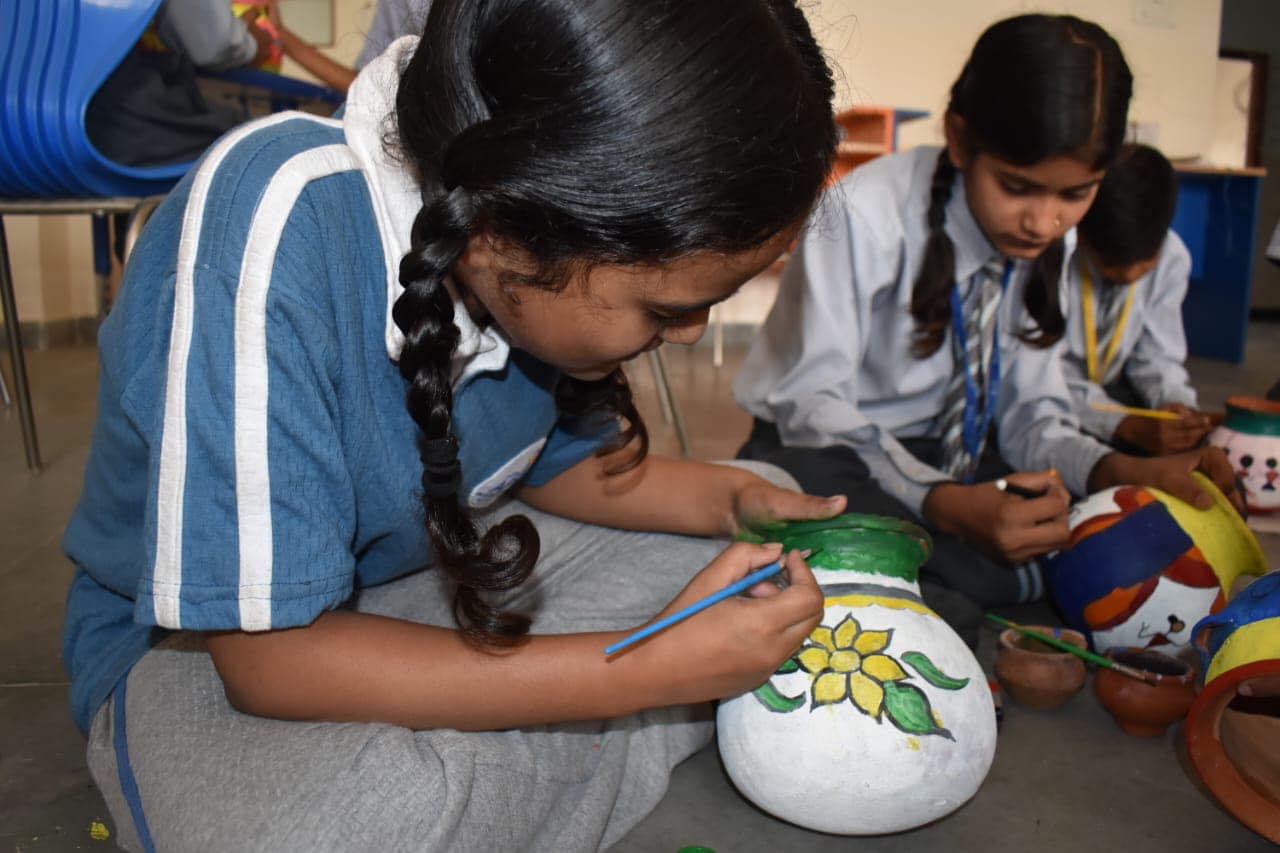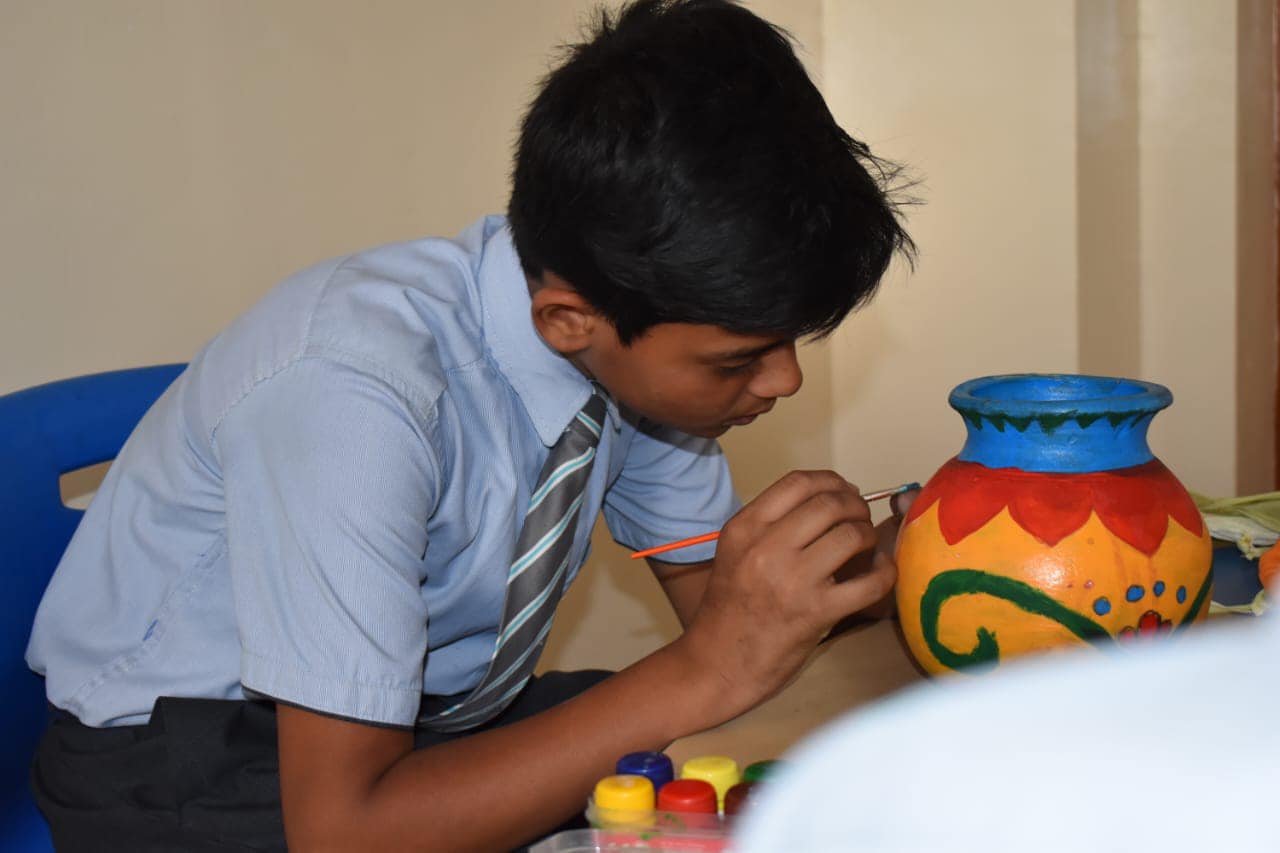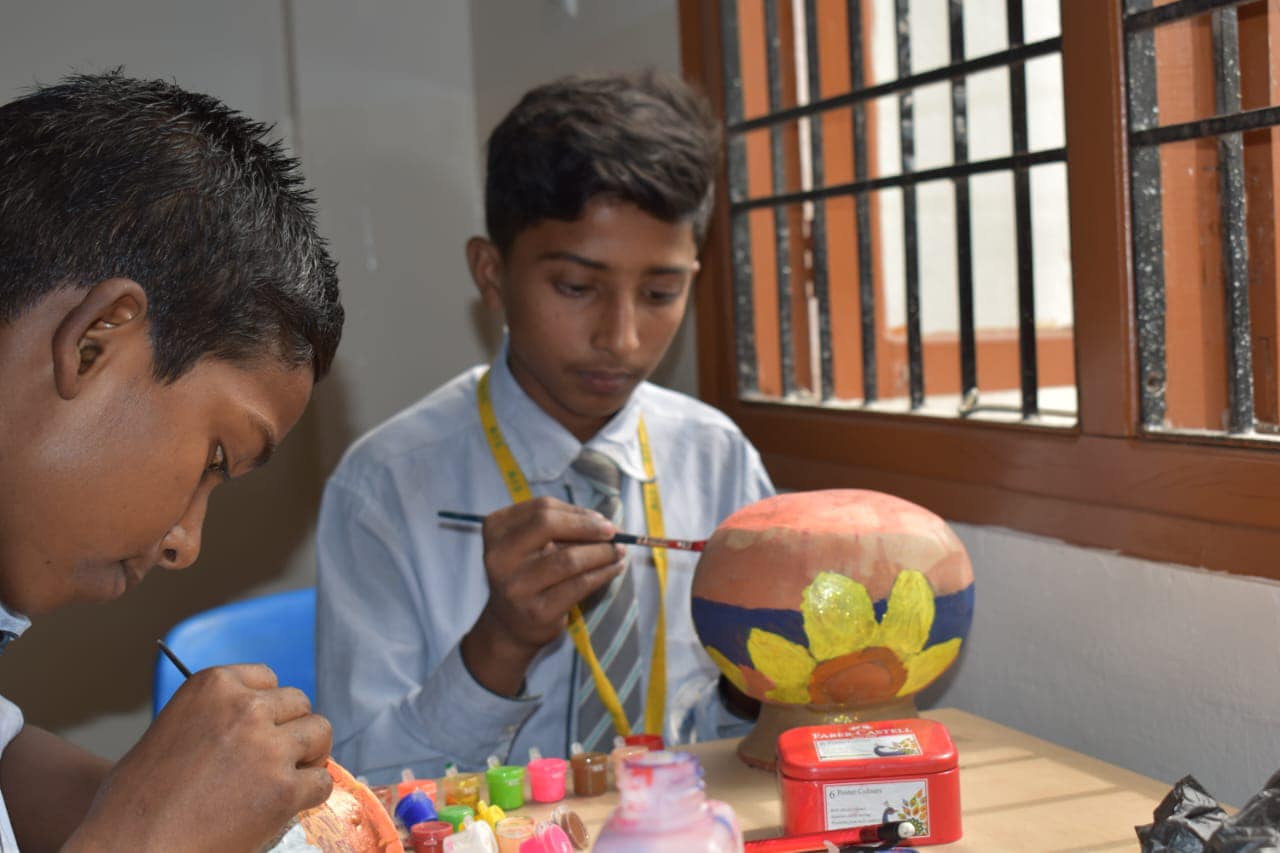 The importance of art and crafts is underplayed in society, which values tangible and revenue-generating activities. But we often turn to the arts for solace in times of difficulty. The beauty of art is that it can add meaning to each of our lives, even if it is subjective. Many of us rediscover art later in life for its calming and therapeutic effects.
At
Apex International School
, art is a crucial part of the curriculum. We want to create a wholesome learning experience for children, that will bring out their talents, hone their skills, and help them achieve important developmental milestones. We use different media and materials, to give children a wide variety of ways to express their artistic side while learning critical skills. All of these will prepare them well for their higher classes and life in general.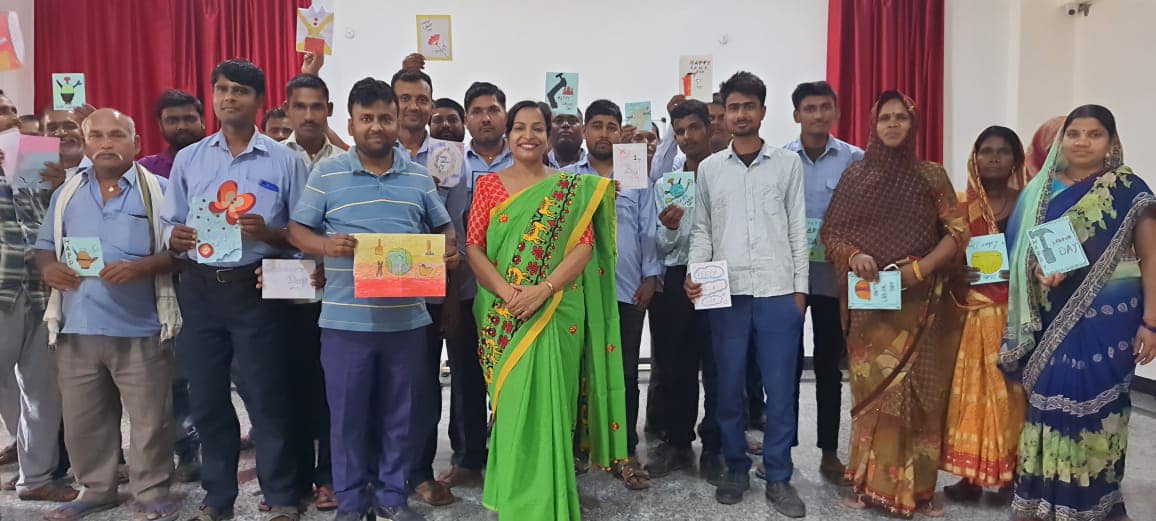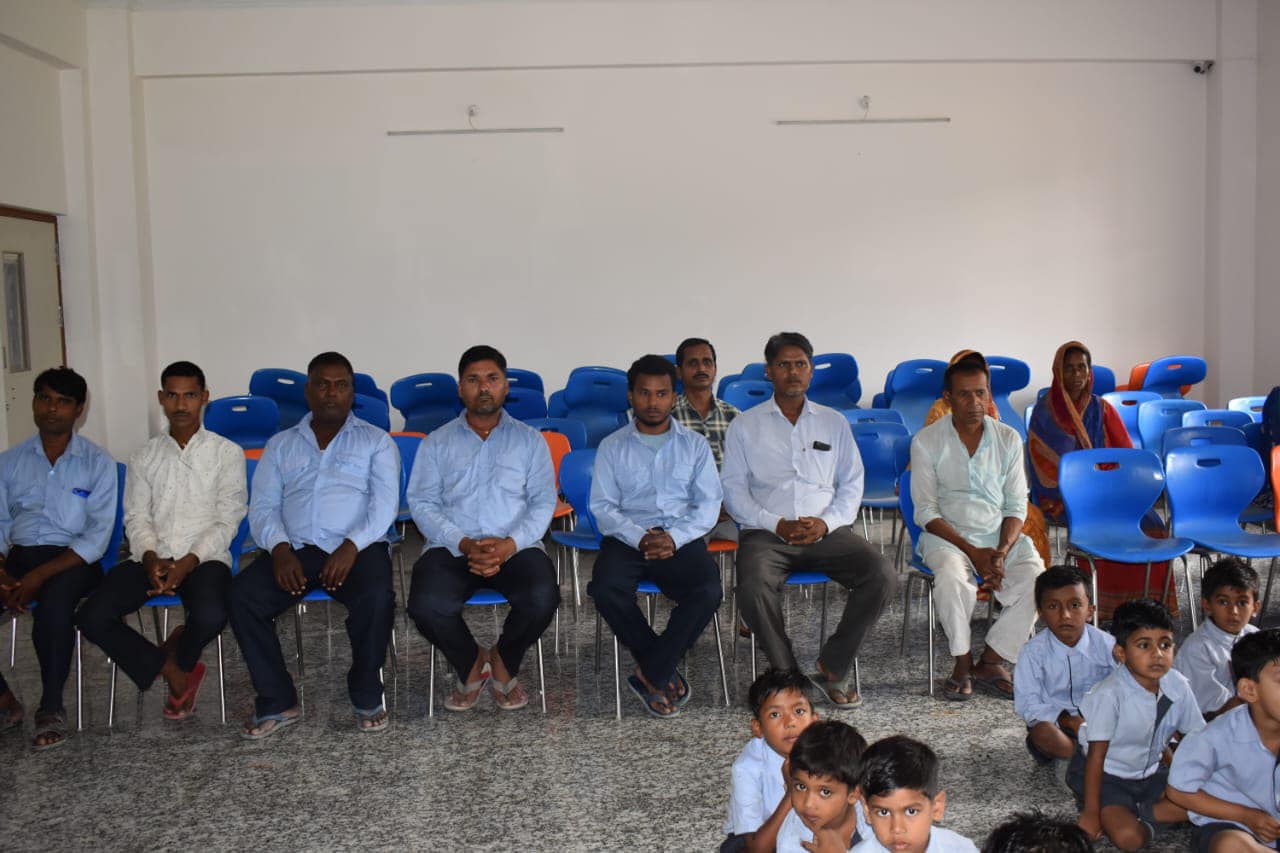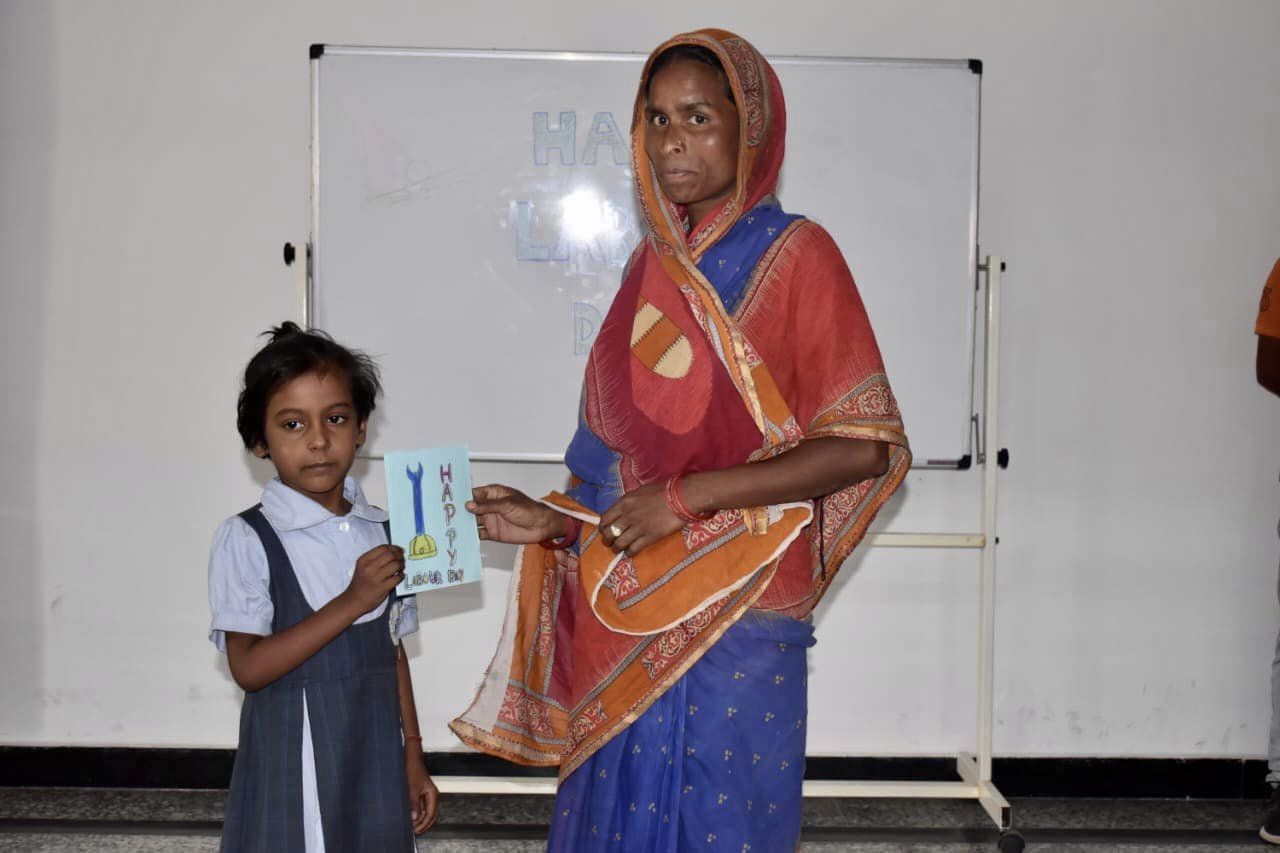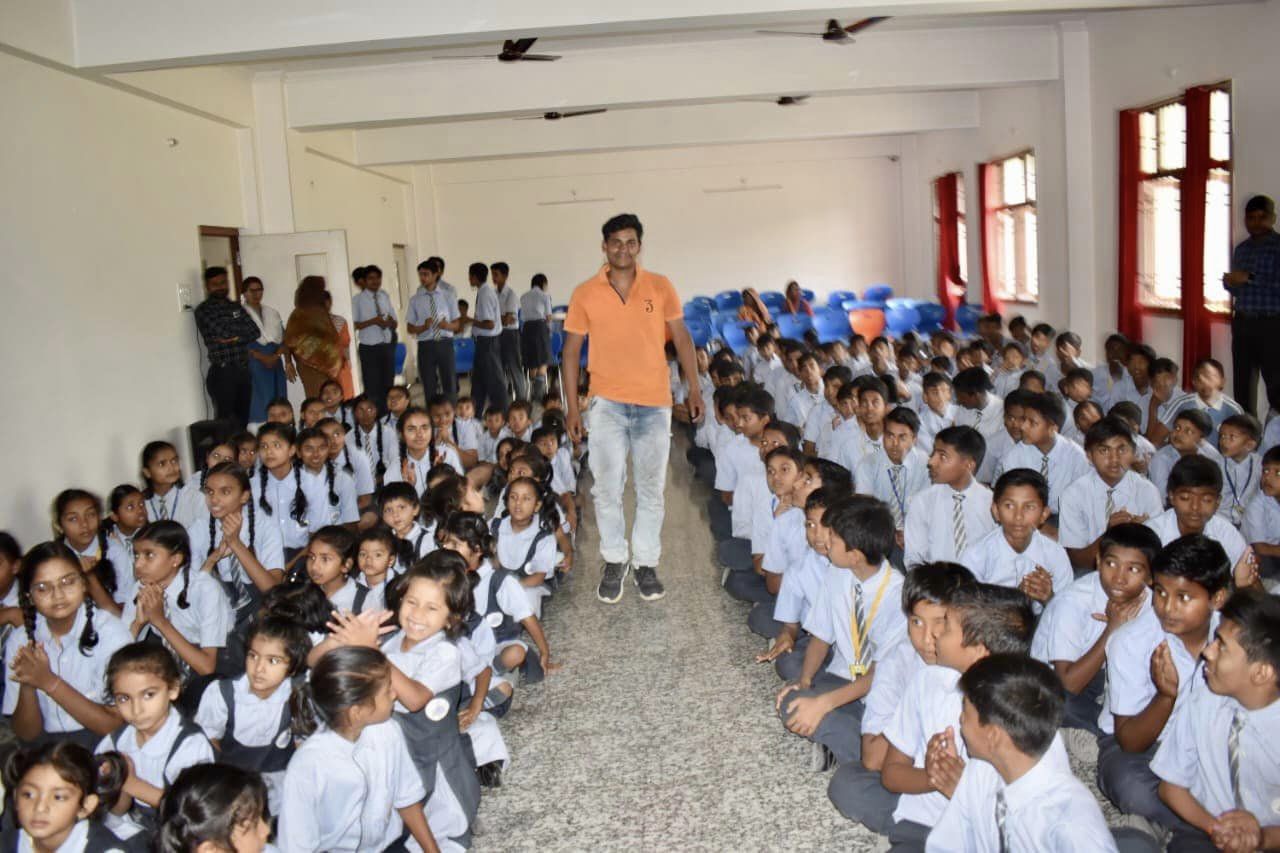 Wishing for greater equality in the workplace, regardless of any factor. Happy Labour Day.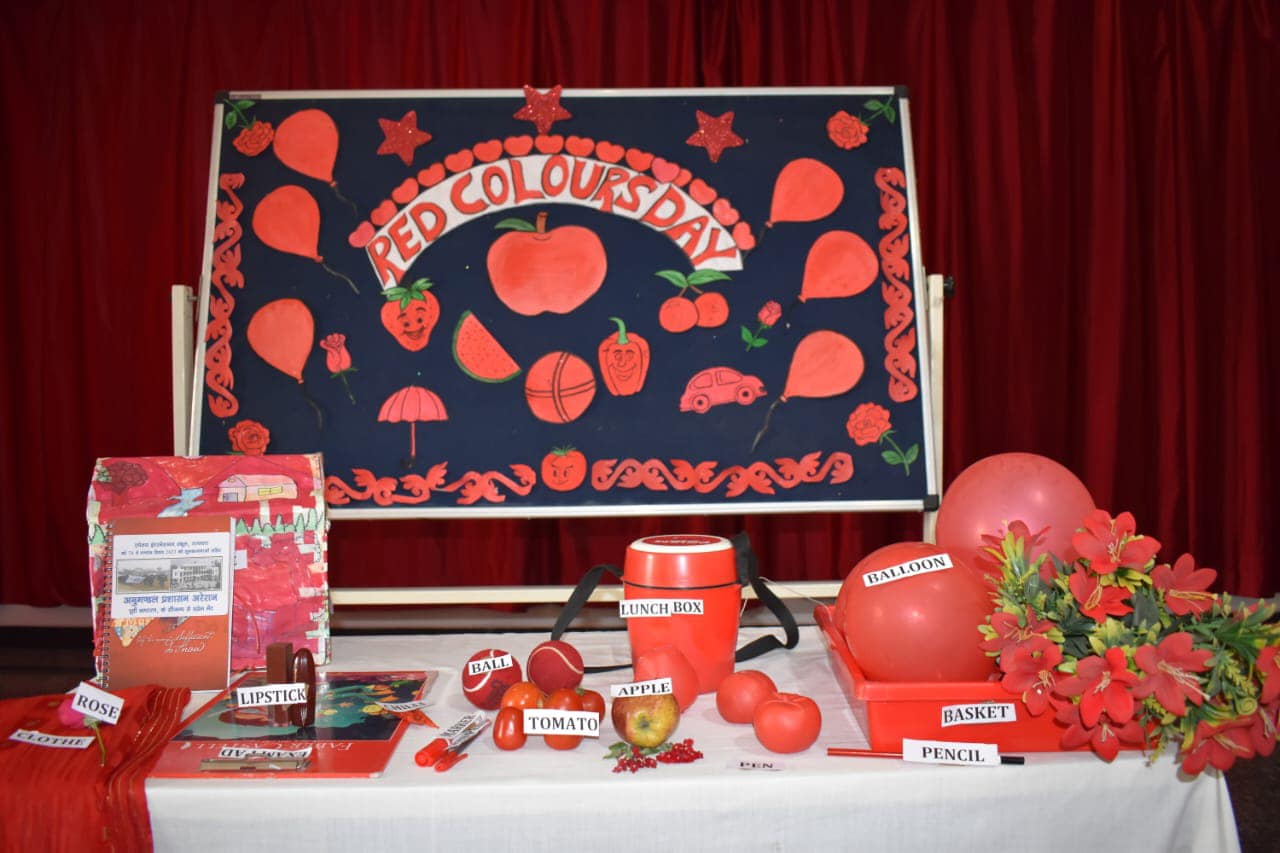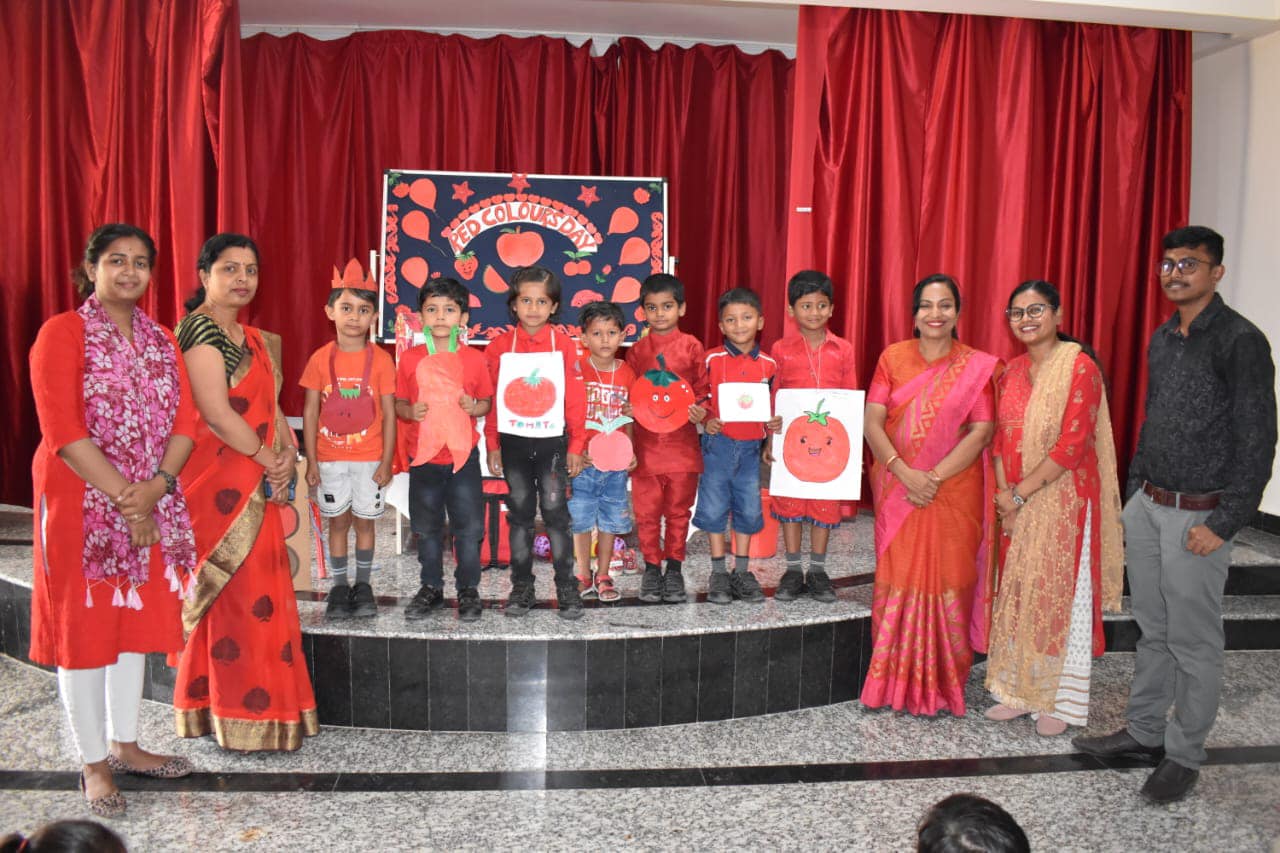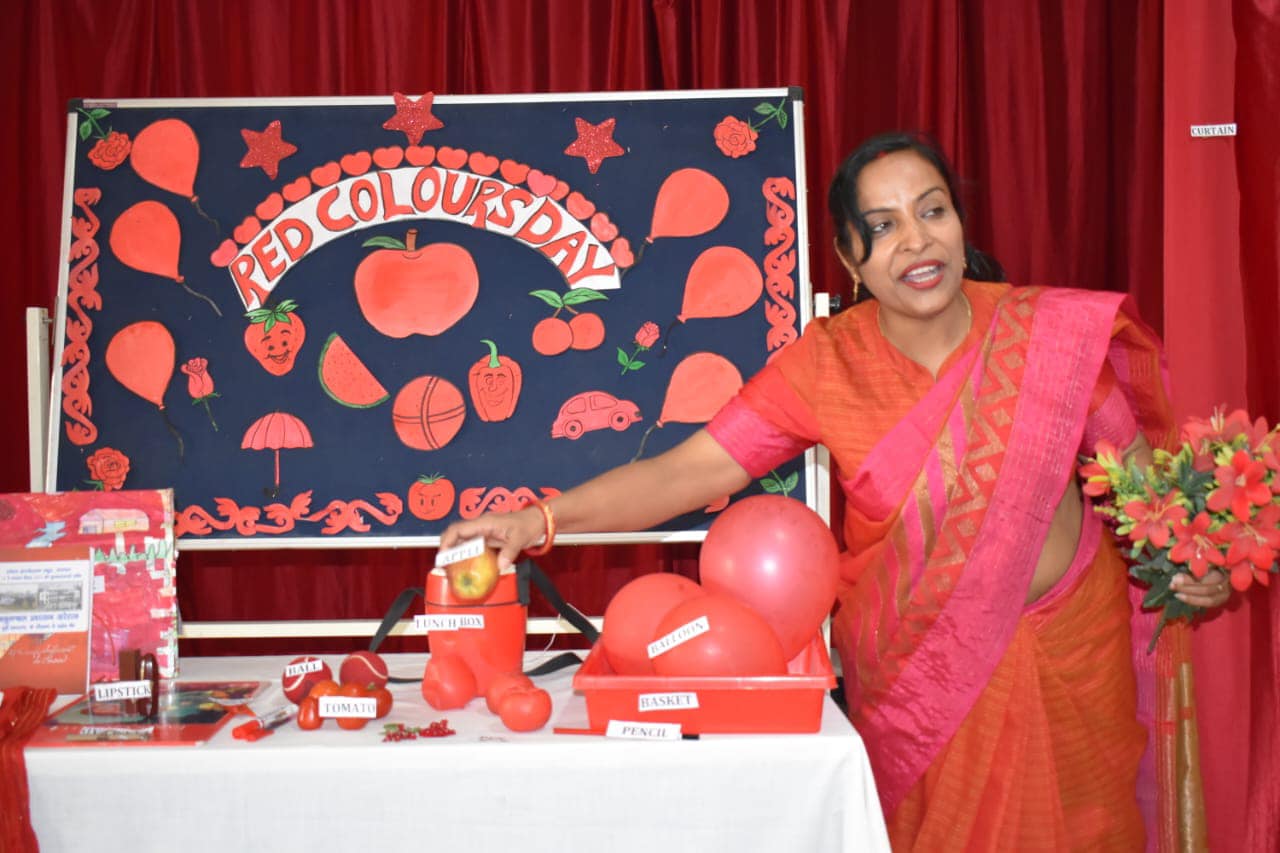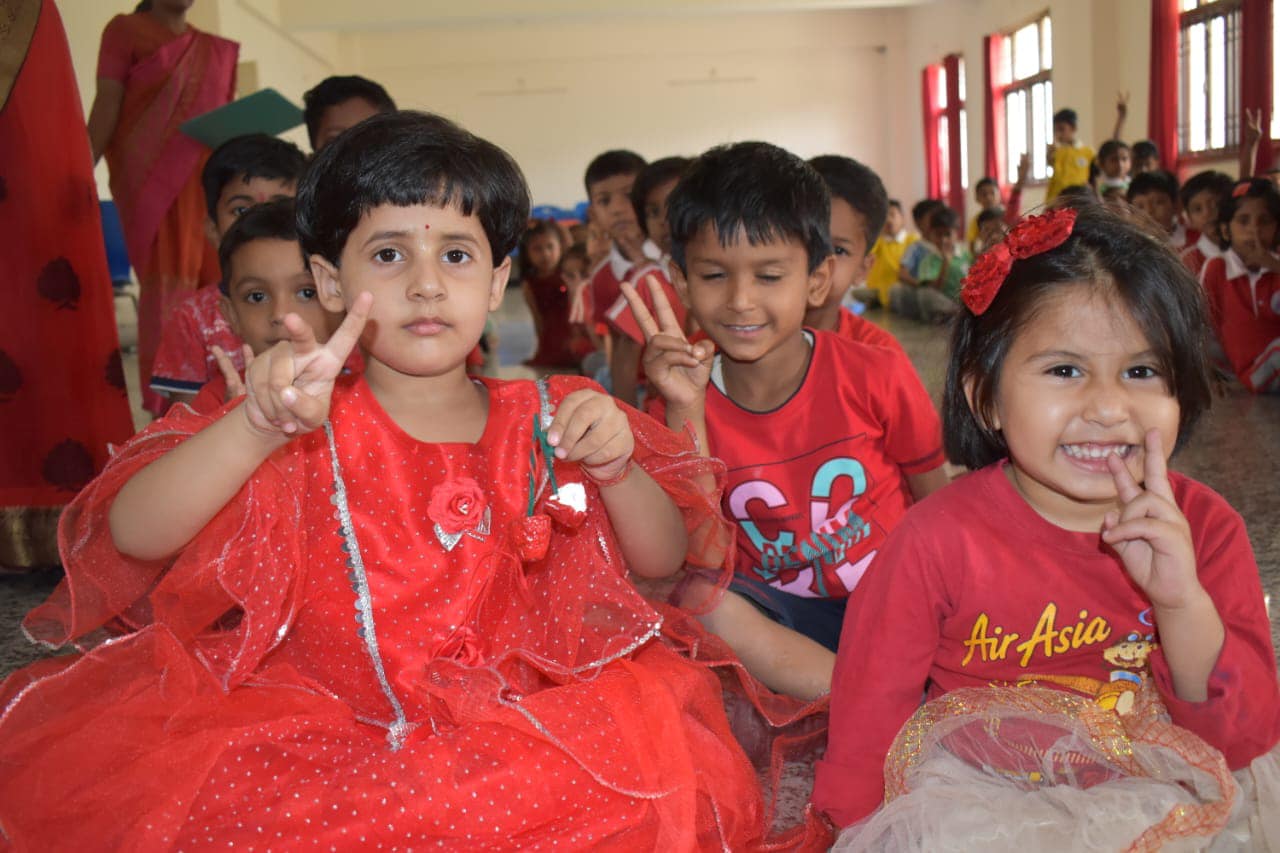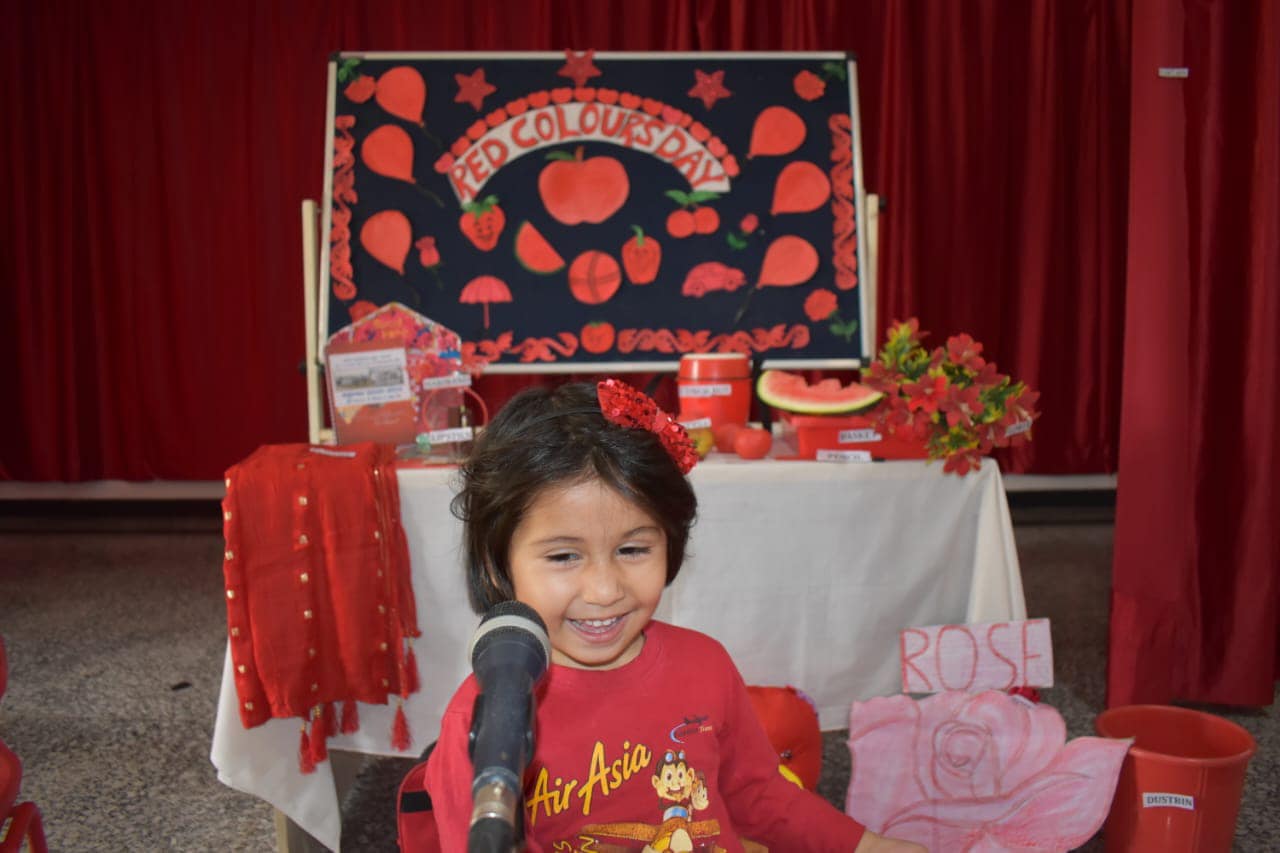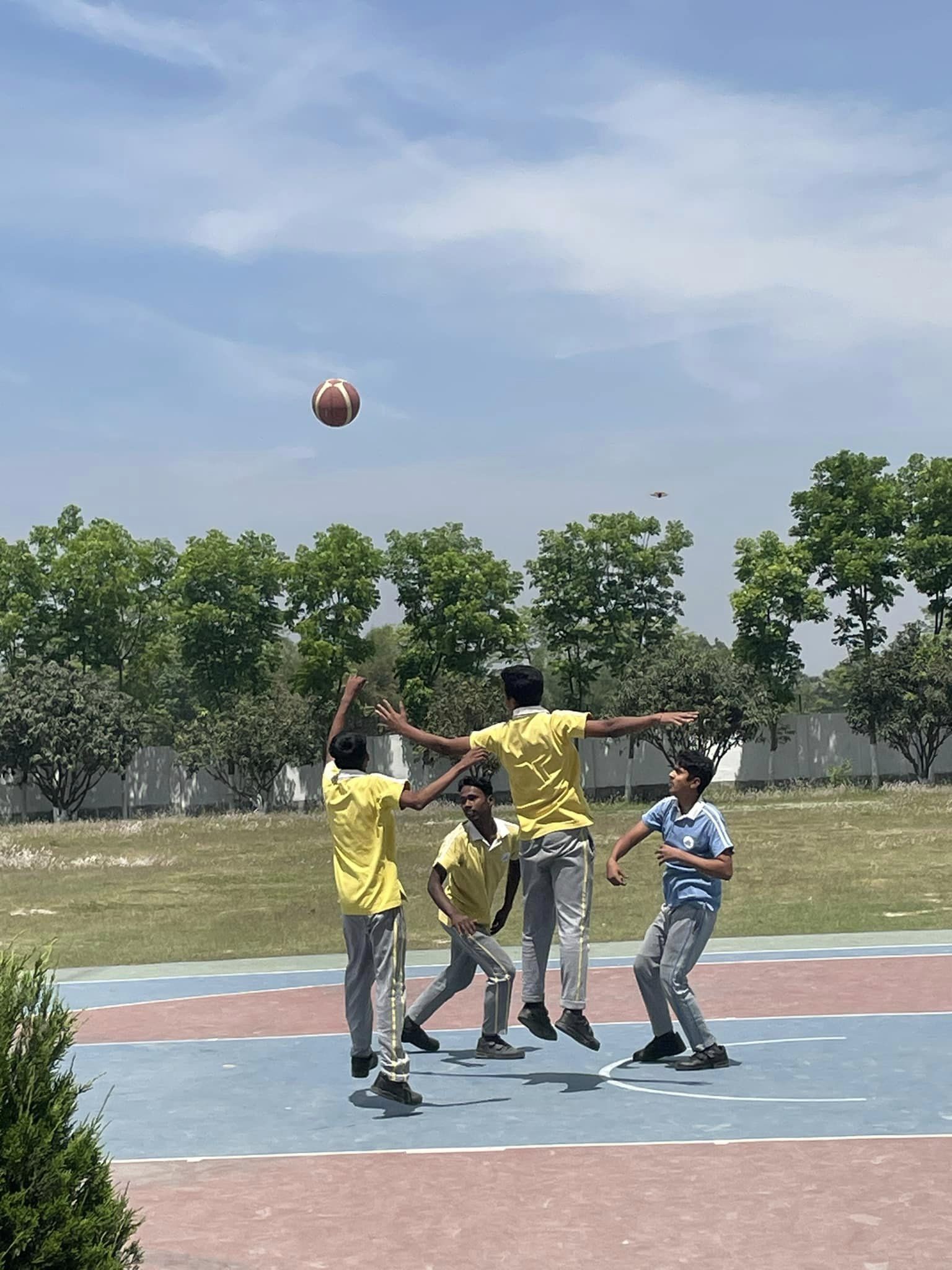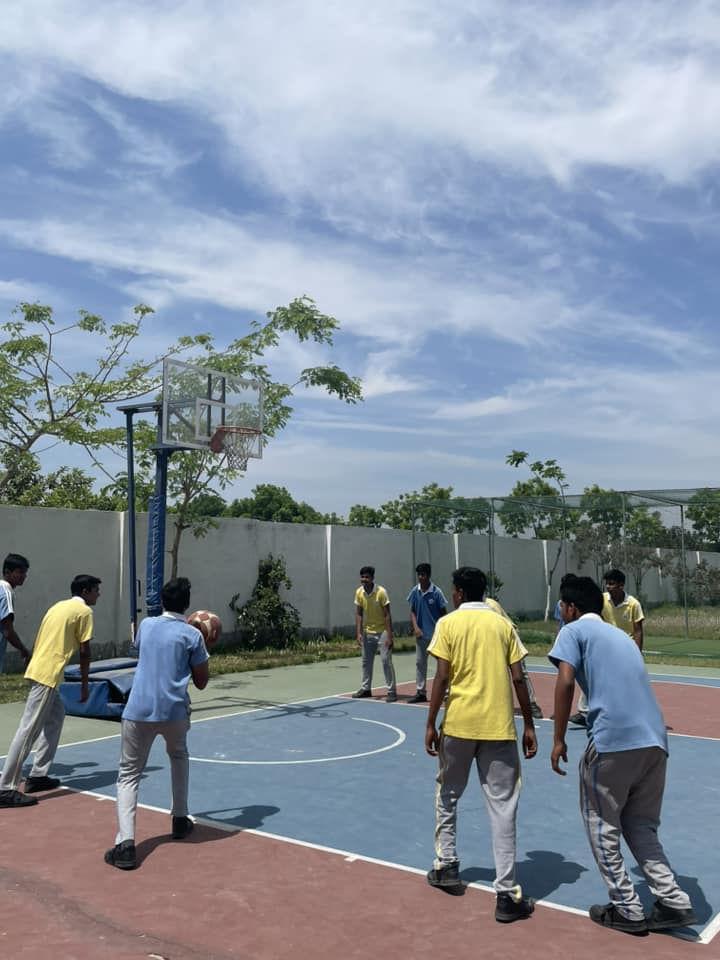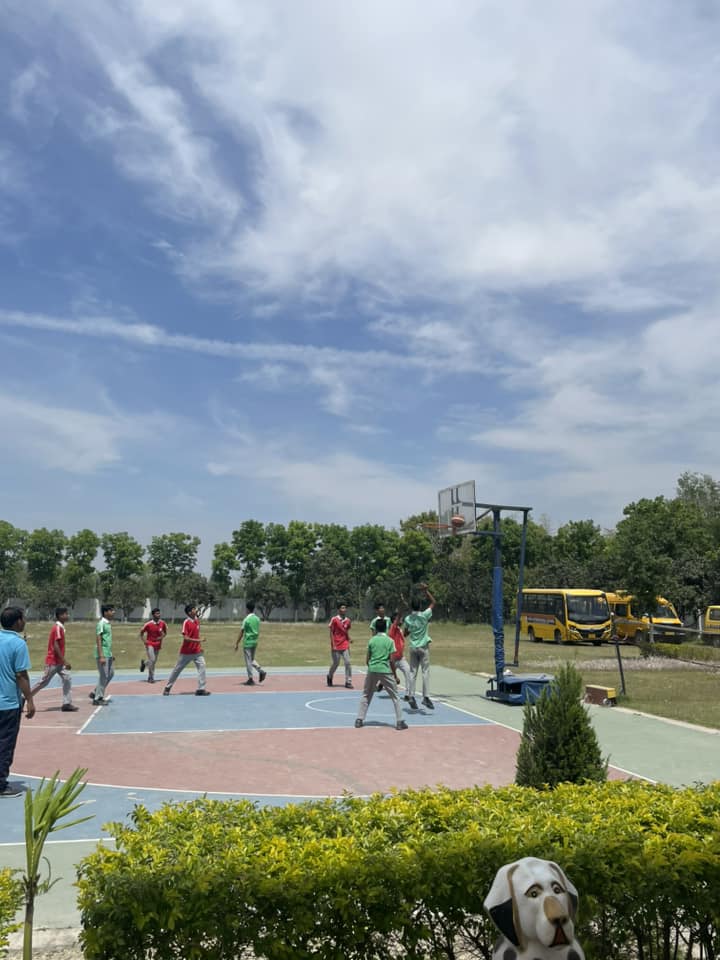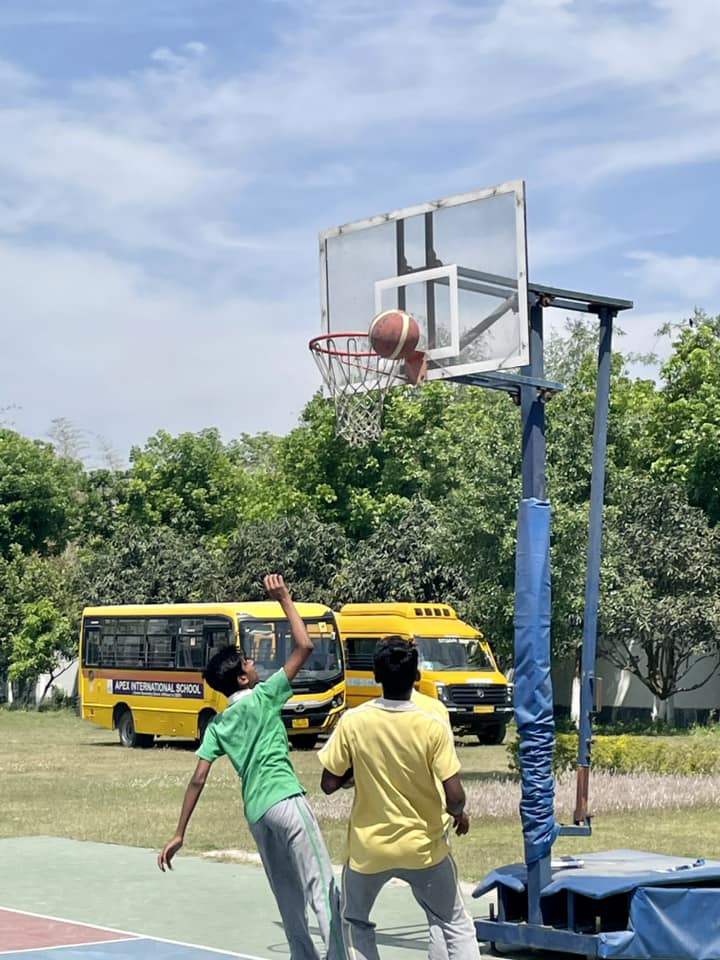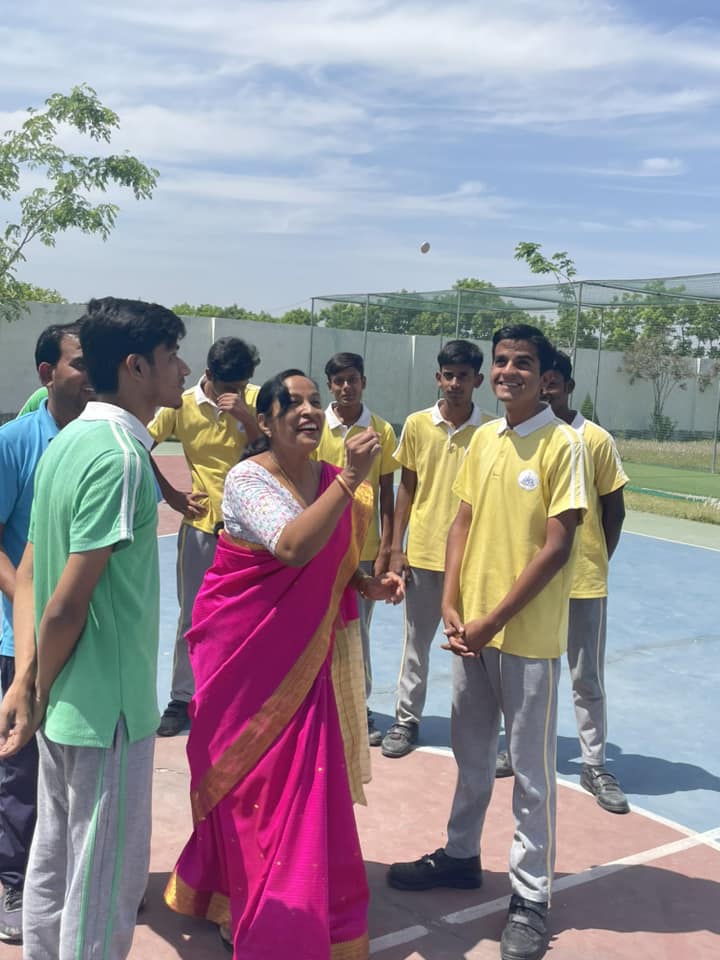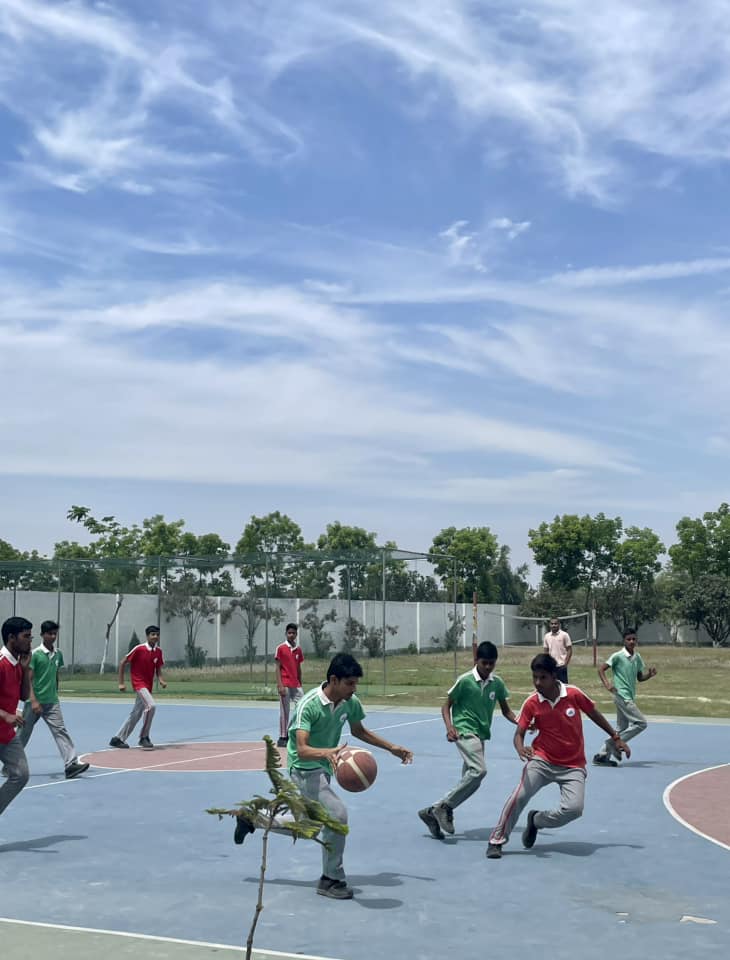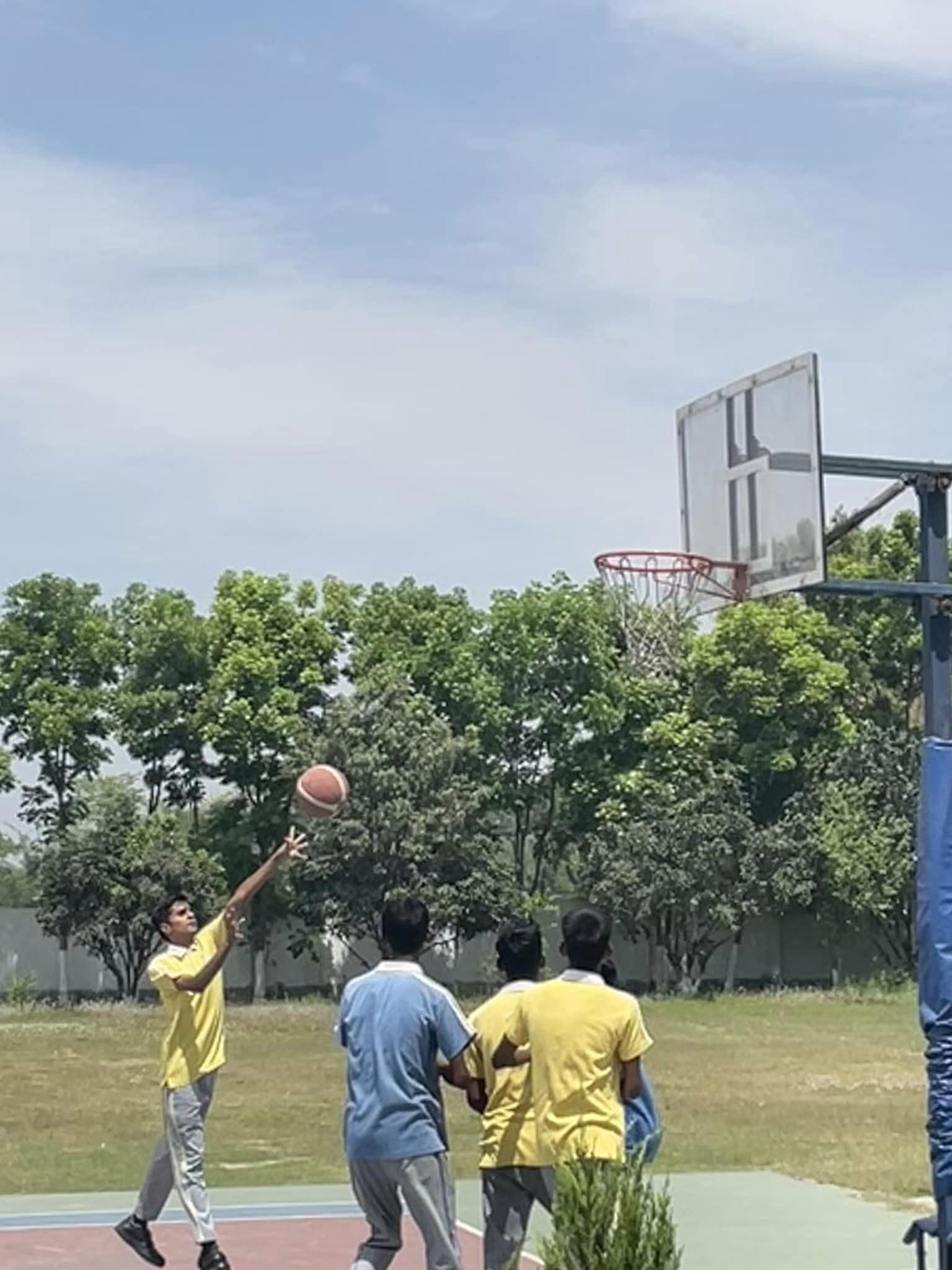 Senior Inter house basketball '23 !!!
We would lie if we do not say that on this sunny & humid Saturday, Apex International School witnessed the most intenseful match ever.
The match started on a fair note by each captains picking up the chits for deciding their opposition and tossed coins to decide their suitable side on the court.
The first team to compete were Aravali & Shivalik in which Shivalik turned the game by following their strategy and qualifying for the next round. It was then followed by Udaygiri who faced Nilgiri for qualifying for round 2 and the scores had a big difference of 6-2 which helped Udaygiri to compete in the second round against Nilgiri, the winners of the previous round.
The last round which had both the winning house from the previous round was commenced by ma'am principal tossing the coin and giving her best wishes to the captain and participants.
The match kept everyone on their toes and the students cheering for their house.
Udaygiri kept their consistency ,flipped the game the last minute and won the thrilling competition. Overall it was a successful, thrilling and exciting match for all our participants.
Congratulations to each and every participant
Copyright © 2023 Apex International School.
All rights reserved.
Copyright © 2023 Apex International School. All rights reserved.